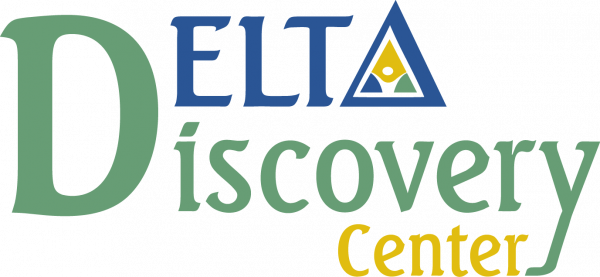 - February 19, 2019 /PressCable/ —
Delta Discovery Center, the Hilton Head Island stress management and wellness center, has launched a new report on meridian stress assessment. Bioenergetic scanning can identify underlying energetic disresonance that is the root cause of many diseases and conditions.
More information can be found at: https://DeltaDiscoveryCenter.com
The site explains that Delta Discovery Center is designed to meet the needs of each local resident, allowing them to choose from a variety of self care and healing solutions.
It is a location where anyone can visit to unplug from daily life, and de-stress while caring for their body, mind and spirit. The programs offered are designed for those who are dealing with stress and anxiety and need help or guidance.
The center's new report is ideal for anyone who feels as though they have a problem or is feeling unwell, but have doctors struggling to find a diagnosis. When the medical profession gives up, it makes sense to try using the meridian stress assessment (MSA).
MSA has recently been introduced in the United States, although it has been around for 35 years or so. Despite this, many people don't know about it or what it can offer.
The report highlights that with more people suffering from undiagnosed symptoms every day, the use of MSA is becoming recognized as a good holistic alternative for diagnosing functional disorders.
The report states: "A functional disorder is a medical condition in which the function of an organ in the body is being disabled for no particular reason since it looks completely normal when scanned or investigated under a microscope. Therefore, a proper treatment cannot be recommended."
A meridian stress assessment is a non invasive technique that accesses the Biomeridian system, which helps to better understand the health status of the body through assessing the meridians.
Through an assessment like this, a practitioner will be able to determine if the client's meridians and their related organs, systems, and functions are stressed or weakened.
MSA testing is designed to bridge the gap between diagnostic and therapeutic treatments. It is a safe procedure and is a great way to identify different medical conditions, like allergies and potential infections.
Full details can be found at the URL above.
Release ID: 480989