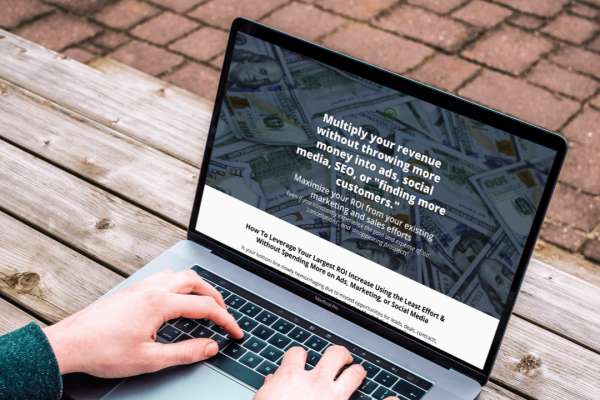 - February 18, 2022 /NewsNetwork/ —
The Objection Handling Mastery program has been updated to teach a 4-step process for handling objections that may arise from potential customers of high-ticket sales. Bonus audios, downloadable masterclass PDF notes, recommended resources, and next steps for deeper learning are included.
More information is available at
https://beggingtobuy.com/objection-handling-mastery-program
The new Objection Handling Mastery course includes 13 whiteboard videos that teach the 4-step process. There are also case studies and examples created at the request of program members for specific sales objections they have encountered. The program is available on any device that has access to the internet.
Although there are numerous sales closing techniques available to learn, they can often leave a salesperson feeling uncomfortable or
pushy" in a high-pressure situation. The ability to close a sale smoothly and quickly in a way that benefits both the customer and the salesperson is a sought-after skill that provides genuine job satisfaction in the sales workplace.
The Objection Handling Mastery Course aims to equip those in high-ticket sales interested in learning how to increase their customer base, contracts, or clients without unethical or high-pressure tactics.
Students can ask questions during the interactive course, get clarification, share ideas, and get feedback. The program includes personalized coaching on specific objection handling challenges and struggles and can be aligned to a participant's goals.
The training covers when to handle objections, estimating their occurrence during the sales cycle, active course correction skills, critical steps the successful objection handling, and preventing after-sales cancellations, refunds, or contract terminations.
The program also offers lifetime access to the course and the library of real-world walkthroughs of objection handling submitted by members, including explanations and feedback from sales coaching experts.
A spokesperson for the company said: "This tried-and-true method is so effective and so easy to implement that even lazy, broke college students have learned and used this simple 4-step process to close high-ticket sales after just a single afternoon of training."
Interested parties can find out more about the program by visiting:
https://beggingtobuy.com/objection-handling-mastery-program
Release ID: 89064858