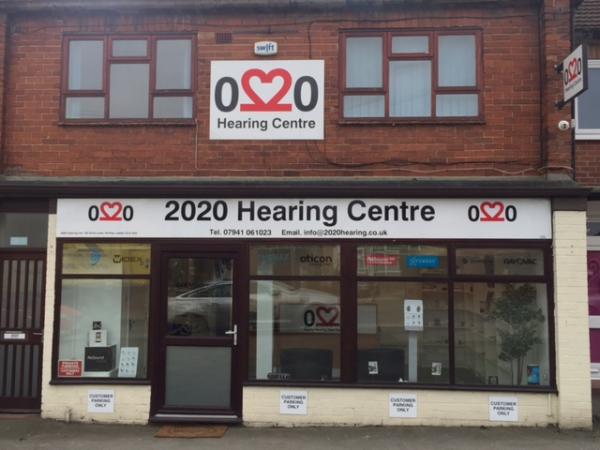 - February 19, 2019 /NewsNetwork/ —
Leeds audiology clinic 2020 Hearing announced the launch of Oticon Opn invisible in-canal (IIC) hearing aids at its facility. The IIC hearing aids are designed to offer 360-degree audio range and complete concealment inside a patient's ear canal.
More information about 2020 Hearing is available at https://2020hearing.co.uk
The Oticon Opn is a revolutionary hearing aid from high-performance hearing solutions company Oticon. IIC devices are smaller than conventional hearing aids and are worn deeper in the ear canal. These hearing devices offer users better multi-directional audio perception and a more natural sound profile. As a result, IIC devices are better suited to patients with active lifestyles and improve the quality of telephonic sounds.
Check out a video on the Oticon Opn by going HERE
2020 Hearing offers patients a wide range of diagnostic services and treatments to help them overcome several hearing impairments. The Oticon Opn will be available at competitive prices through the Leeds independent hearing solutions clinic and covered by the firm's 30-day trial. A key feature of this device is its separation of voice and noise frequencies as well as adaptability to 80 percent of all ear canal shapes.
The practice also offers micro-suction ear wax cleaning services, hearing aid battery replacements in Leeds, and audiology testing services.
According to a spokesperson for the Leeds invisible hearing aid clinic, "The Oticon Opn IIC hearing aid is designed for patients suffering from mild to moderate hearing loss and we are confident that it will help many of our patients experience drastic improvements in the quality of their hearing."
2020 Hearing is a family run independent private ear care clinic offering ear wax removal and hearing care services to patients in and around the city of Leeds. The practice is headed by qualified and registered audiologist Chris Scire. Scire is a 2012 finalist in the "Audiologist Of The Year 2012" competition. More information is available by calling +44 113 426 5418 and at the URL above.
Release ID: 483412