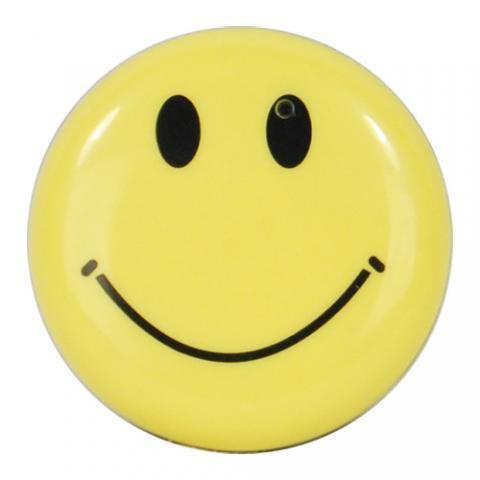 - October 14, 2020 /NewsNetwork/ —
Safety Technology, personal safety, and self-defense wholesaler is actively recruiting individuals and businesses interested in selling its line of hidden cameras. The company distributes several varieties of high-quality hidden cameras including home and business cameras and body-worn cameras.
For more information see https://www.safetytechnology.org/wholesale-hidden-cameras
The company has launched this business opportunity for individuals and local businesses to supply those in need of an affordable surveillance system for their homes or businesses. The company is supplying distributors with two types of hidden cameras.
The first type, body-worn cameras, gives wearers a portable built-in stealth system. Body-worn hidden cameras include cameras disguised as car keys, crosses, high-end sunglasses, pens, and even a smiley face button.
The other type of hidden camera is in the "Nanny Camera" category. They come in a series of inconspicuous items such as a picture frame, a plush toy, power bank, AC charges, calculators, flashlights, thermometers, and most recently smoke alarms The hidden home camera disguised as a smoke detector is a popular choice for surveillance because people expect to go into a home and see smoke detectors mounted on the ceiling.
The company's line of home-based hidden cameras have built-in DVRs. These hidden cameras with built-in DVR capabilities offer the dual benefits of live surveillance and video recording. Safety Technology carries hidden cameras with built-in DVRs. With these strategically placed DVR-enabled motion cameras, customers can keep track of exactly what is happening in their homes while they are away. Recorded video offers all the evidence they need should something be amiss.
The company's launch of hidden cameras brings a new dimension of personal safety and security. The hidden cameras now available come from highly reputable manufacturers that the company trusts. Safety Technology its retailers a generous selection of models at various price points that allows them to build up their inventories. Retailers have a choice to market in person or online and can purchase bulk products or sell through the company's dropshipping department.
For more information see the above URL.
Release ID: 88980854