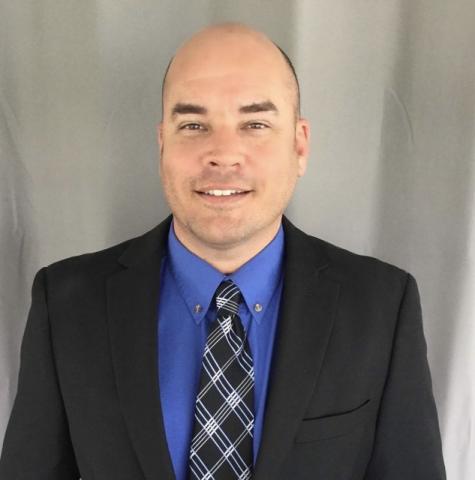 - February 27, 2020 /PressCable/ —
Local engineering firm Hibbard Engineering worked with a company that manages two 30-story condo buildings in the downtown Tampa area. The firm provided HVAC engineering solutions which will result in saving the condo owners thousands of dollars each month on energy costs. After conducting site visits, providing a full HVAC evaluation in each building, and making a number of system adjustments, the firm was able to help the condo building achieve a higher level of energy efficiency.
The Hibbard team provided full energy evaluation services for the buildings common areas and some of the condos as well, assessing control systems, ductwork, rooftop units, dedicated outside air conditioning systems, pumps, and chillers. They were able to make recommendations to the condo owners, who are now implementing the solutions, and experiencing immediate results and reduced energy usage.
"There's nothing better than being able to work with a business owner or property manager to maximize their HVAC system potential, and then save them big money on energy costs each month," said Erin Hibbard, Owner of Hibbard Engineering.
"We find that oftentimes owners and property managers don't even realize how much money they are wasting due to problems with the systems original design intent, or just wrong-sized systems, so it's rewarding to help them arrive at the solutions to slash costs."
As the owner operator of Hibbard Engineering, Hibbard brings a higher level of expertise and client care to HVAC engineering, plumbing engineering, and energy commissioning projects. His firm serves commercial, residential, and industrial clients throughout the central Florida area.
Hibbard has been involved with engineering firms and contractors in the area since 1992 when he began learning about the industry from his father, a local mechanical and plumbing contractor. He received a professional engineering license and is an American Society of Heating, Refrigerating and Air-Conditioning Engineers (ASHRAE) associate, National Council of Examiners for Engineering and Surveying (NCEES) member, and a Registered Professional Engineer in Florida and Michigan.
When clients call, email, or connect with the firm online, Hibbard personally responds and provides fast turn-around time for projects.
"At Hibbard Engineering, we only work with a few clients at a time so we can keep our services highly personalized and efficient," said Erin. "This is why we get such great results for our clients in less time. We are in it to give our clients 100% satisfaction every step of the way."
About Hibbard Engineering
Hibbard Engineering is the Tampa Bay Area's go-to firm for comprehensive mechanical engineering services, including air conditioning and plumbing systems design for commercial, residential, industrial projects. Owner Erin Hibbard and his team provide expert solutions for HVAC and plumbing engineering as well as energy commissioning. For more information or to schedule a consultation for services, visit http://hibbardengineering.com/.
Release ID: 88948068