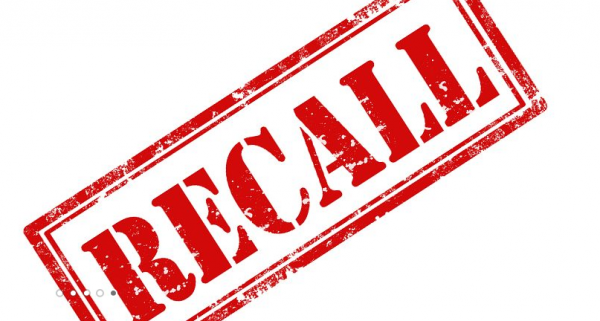 - June 29, 2017 /PressCable/ —
USA and Canada: In recent years, people who have suffered from hernias have turned to mesh medical devices for relief. Unfortunately, a great many of these devices have been defective, which has led to many injuries. While several different types of hernia mesh products have been known to be defective and cause injury, many product liability hernia mesh attorneys have filed claims alleging that Ethicon Physiomesh™ is defective and unsafe. Fortunately, people who have reason to believe they may have suffered harm or injury as a result of this product or other similar products now have a way to seek justice and possible restitution, all thanks to an attorney who has launched a helpful new website.
The website is intended to unite victims of hernia mesh products from all over the United States and Canada. People who go to the website can learn about the products that commonly cause injury, as well as the types of injuries that they may cause. They can also learn about the symptoms related to defective medical devices.
The attorney who handles the site is a lawyer who is reviewing defective medical devices on behalf of victims helping them seek compensation. The attorney will help injured victims get justice and compensation through a lawsuit. This will hold companies behind defective products responsible and help victims recover funds related to their pain and suffering.
While, as mentioned, there are several hernia mesh manufacturers that deserve to be held responsible, this specific suit will focus on people who have been negatively affected by:
Ethicon Physiomesh™ products, Composix Kugel Mesh Patches, Atrium C-QUR products and C.R. Bard mesh patches made from Marlex polypropylene
Individuals who have reason to believe that they may have been negatively affected by one of these products or who have recently used one of these products are invited to visit the site for more information.
There, they can learn about the possible ramifications of these products in order to protect themselves. They can also tell their stories, connect with others with similar experiences, and find out how to be a claimant in a lawsuit. This website will help victims potentially find justice for the wrongs that they have suffered.
Release ID: 212139