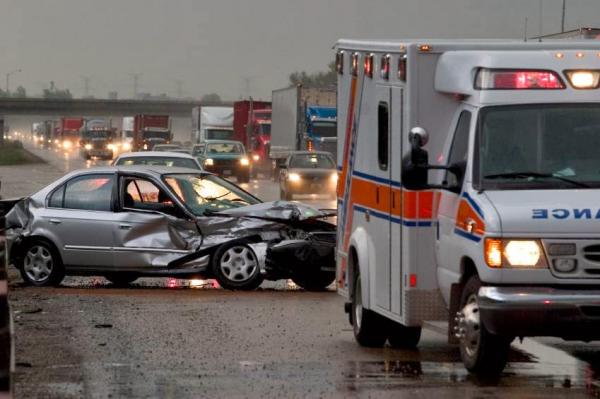 - January 22, 2020 /PressCable/ —
Hernan Law Firm has released a free tip sheet to help drivers most everywhere cut through the clutter and get to the most important aspects. These tips for what to do immediately after an accident are essential for your best outcome. The full list of tips can be found on the company's website, https://hernanfirm328356427.wordpress.com/2020/01/15/tips-for-what-to-do-immediately-after-an-accident/.
Some of the most effective tips include:
At fault drivers will often request that other drivers refrain from calling the police. Regardless of the circumstances (except in the most minor of incidents), it is best to call 911 and request an officer to respond to the accident scene.
Witnesses may be crucial to prove what actually happened in the incident. Police officers often fail to include the names or basic contact information of witnesses to an accident. The onus is on you, the driver involved, to collect information as to any witnesses.
The amount of damage resulting to vehicles involved in an accident is often a factor in the valuation of damages and as to any injury claims. Before vehicles are hauled away, take photos of all areas damaged in the accident for all vehicles involved.
Many states have laws that require drivers to move vehicles involved in an accident out of the roadway, when safe to do so. If the vehicles are moved prior to the arrival of responding police, it may be difficult for an officer to ascertain what happened.
When asked about the reasons behind the tip sheet, Jamie Hernan, Attorney At Law of Hernan Law Firm said,
"Someone just crashed their car into you. What you do next can have a significant impact on the success of any legal claim that may result. "
The tip sheet is available for free and all drivers are encouraged to share the tips with others who find the information useful. Any questions can be answered by going to the company website, https://hernanfirm.com and filling out the contact form there.
Release ID: 88943664