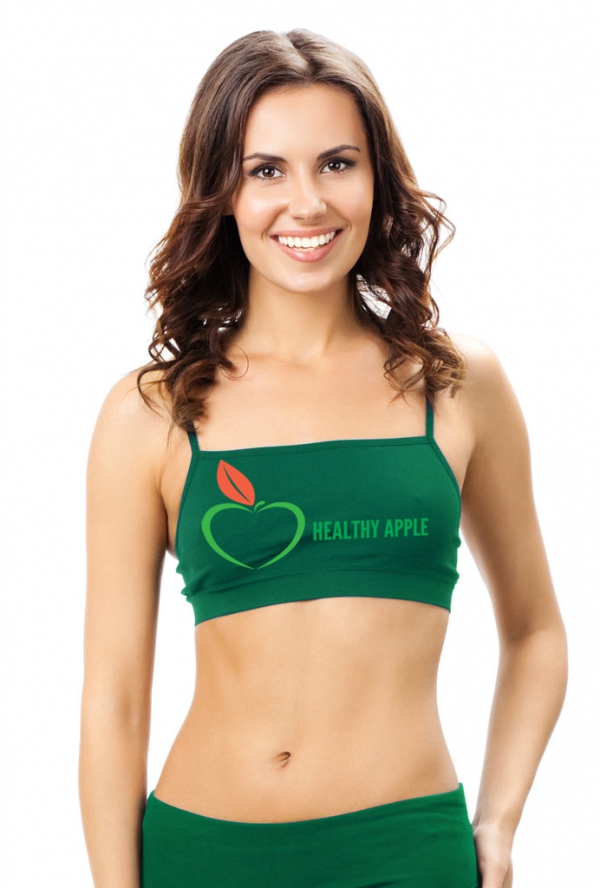 - January 27, 2016 /PressCable/ —
Earlier this month, Healthy Apple finally announced the beginning of its new Body Shaping service, which has been in development since 2015. The main aim is to help people lose weight safely and keep it off, by taking a holistic approach… but it does so, with a difference.
According to the Australian Government, almost 63% of Australian adults are overweight. Ten years ago that figure was closer to 53%. In addition, 25% of children are also overweight based on the findings of this government research. These statistics are alarming, but many Australians struggle with knowing how to lose weight and maintain a healthy lifestyle.
Cristina Vitellone, Nutritionist and Owner at Healthy Apple, says: "We wanted to try something new with this Body Shaping service. Anyone familiar with the health market will probably have noticed how everyone else seems to focus on one or two critical weight-loss factors. This is a problem because by ignoring any of the key elements, it can result in weight fluctuations or may even prevent the person from losing weight in the first place."
So as a welcome breath of fresh air, Healthy Apple's new service will instead focus on all 5 weight-loss components – eating patterns, thyroid, metabolic syndrome,hormones and body composition. Since every person has unique results for these components, the Body Shaping service will involve assessing each area before determining the most appropriate dietary solutions to help the individual lose weight effectively.
Healthy Apple chose to make this move because they observed too many people losing weight only to quickly put it back on again.
Cristina Vitellone also said "We want to give our customers a renewed sense of pride in their appearance, and more energy in their day-to-day lives. With our new Body Shaping service, they have a fresh new possibility. We want them to feel excited about their decision when using our service. Trying something new is always a risk, but it's a risk we believe is worth taking."
Since Day 1, Healthy Apple has always aimed to help as many people in Melbourne to achieve a healthier lifestyle. Cristina's own life experience as a new mum, battling to deal with post-pregnancy weight gain, was a key motivating factor behind her decision to study nutrition and eventually start Healthy Apple as a Melbourne nutritionist business.
The new Body Shaping service is set to launch January 2016. To find out more about the service and Healthy Apple, the public are invited to visit http://www.healthyapple.com.au.
Release ID: 101713