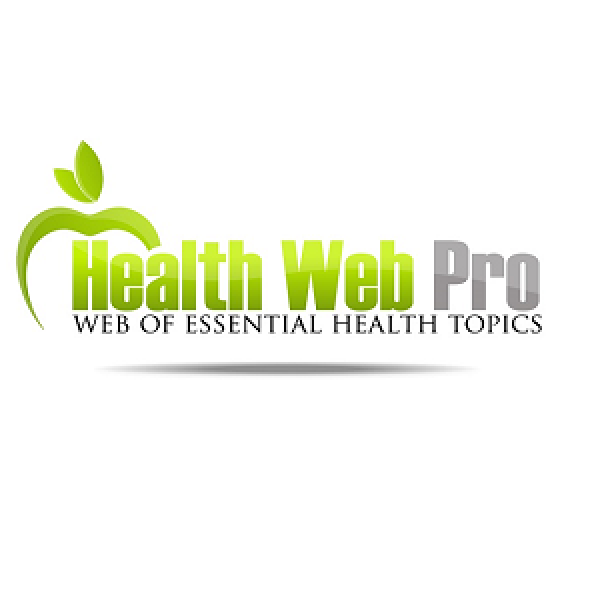 - May 25, 2015 /PressCable/ —
Health Web Pro Limited has announced a strategic product line extension utilizing the Amazon retail platform.
Full details on the partnership can be viewed here:
Health Web Pro is a new incorporated company that has been developing information products on essential health topics. All of these information products will be continued and the physical products extend the range of solutions offered to customers. While the information products inform, the physical products enable action.
All the physical products offered by Health Web Pro will be exclusively available on Amazon . In the near future, Health Web Pro customers can expect a wider range of products to be offered.
The customer benefits from both the Amazon secure delivery platform and from the Health Web Pro brand of reliable information and physical products. The first product launch of the Colon Detox capsules on Amazon is a good example of this strategic partnership.
Another major benefit to both companies is that they can focus on their core strengths. Amazon has a well-known and trusted program with the Fulfillment by Amazon program. Health Web Pro is developing its brand as a trusted information provider. While Health Web Pro focuses on the information and physical product sourcing, Amazon will focus on the completion of the Order Fulfillment part of the partnership.
As part of a long-term strategy, Health Web Pro will continue to develop with Amazon. The focus will be on health related products.
When asked about the new partnership, Sandra Forsberg, CMO of Health Web Pro, said, "Health Web Pro is very excited about the venture. The launch of the first product, the Colon Detox was strategically chosen since a healthy colon is the gateway to a healthy body. While the Master Cleanse diet information informs the customer on how to colon cleanse with a diet, the Colon Detox capsules allow a customer to choose to carry out a colon cleanse with a more gentle approach."
Current and future customers are invited to learn more about Health Web Pro at http://healthwebpro.com/
About Health Web Pro and Amazon: Health Web Pro was founded in 2015 and serves the Health and Personal industry. Amazon is a noted retailer and the Fulfillment By Amazon program offered by Amazon is a trusted and tested program that works for the benefit of consumers.
Release ID: 82667