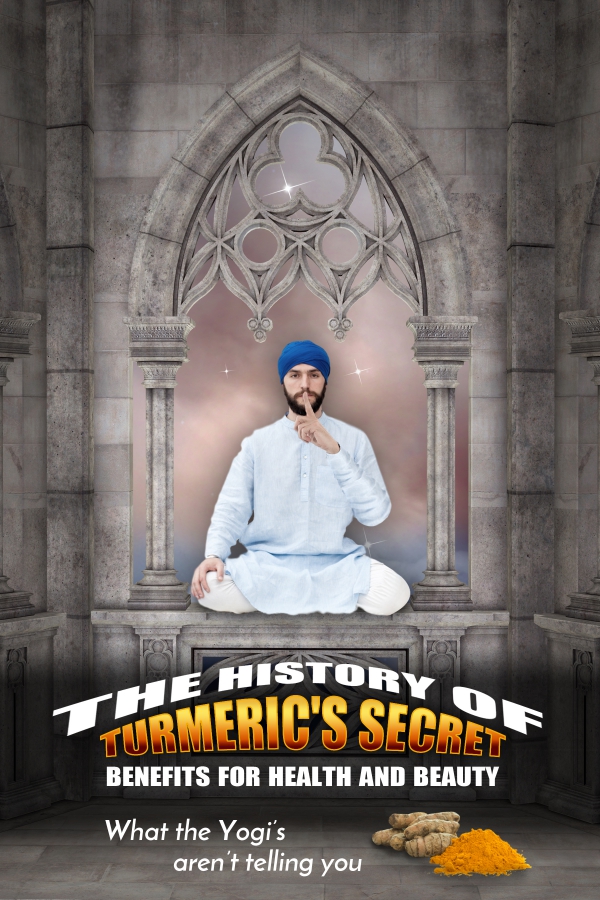 - January 2, 2017 /PressCable/ —
Coconut Country Living (CCL) is offering its Premium Organic Turmeric Root Powder spice until Spring of 2017 while supplies last for its beta testing program, in which participants will be able to try the turmeric root powder at a special introductory price and receive a free turmeric benefits hack e-book.
These limited number of beta slots are available for organic foodies and healthy food connoisseurs who are interested in its premium turmeric root powder spice for kitchen and health use. Its new product Premium Organic Turmeric Root Powder already comes with a complimentary turmeric root hack book with some easy-to-use tips about how to make use of the spice in a maximal way. However, the company is also seeking reviews from the aforementioned qualified candidates for additional product and e-book suggestions.
Interested taste testers can find out more info about the product by visiting the website: http://CoconutCountryLiving.com, though the product itself can be found on Amazon.com.
The current version of Coconut Country Living's premium turmeric powder product already has many sought after benefits and features, including:
USDA organic certification – CCL's organic turmeric root powder has been certified organic by the USDA and carries the CCL "Beyond Organic" guarantee. Not only has it been produced in an FDA registered facility, it has actually been inspected and passed by the FDA for all correspondent safety measures.
A multiplicity of uses for not only health, but beauty– Customers can take advantage of turmeric powder's benefits for skin and hair and also use it to promote healthy weight loss, while experiencing the effects of curcumin, turmeric's active compound that makes it so esteemed.
Thermogenic and adaptogenic properties that can be used at any meal of the day – Known to prevent and combat various conditions through a wide variety of uses, CCL's turmeric can accompany both hot and cold dishes (even candies) with superior results.
Customers during this beta period will be expected to give feedback on these features and benefits and review the complementary e-book filled with turmeric tips.
Michael DiSalvo, CEO and owner of Coconut Country Living, is eager to introduce the turmeric powder to a wide audience through to organic food connoisseurs who are looking for an extra boost to their health. After examining the research available on turmeric spice, he made the following statement about the product,
"Coconut Country Living is seeking practical feedback that will allow the company to make specific improvements to its Premium Organic Turmeric Root Powder. Many Organic Foodies are well aware of the 6,000 studies showing stunning benefits for the immune system. We believe we can help a wide array of people who are sick with the many ailments already studied to make significant progress on their health journey. Customers during this introductory period will receive significant discounts on the product for the rest of this winter, which is a perfect time to get better acquainted with this warming, healing herb, which has been called the 'King of All Spices' for its amazing effects of restoring health and promoting wellness."
Health food aficionados who are interested in the benefits of this premium turmeric root powder spice can watch this video, though CCL does not produce any of the named products.
Customers who are able to buy through the listing while supplies are in stock are able to order in quantities desired, and should be aware that the turmeric powder can be used not only in spicy foods, savory dishes, baked goods, desserts, soups, and candies, but also can be used to promote beauty and assist in one's health challenges that are relevant to the research already proven. Those wanting to use turmeric outside of the kitchen are also free to report their results using it as a natural dye and as a natural toot cleaner and whitener.
Beta testers and customers should click on the the Amazon link for premium organic turmeric root powder spice to secure the product before the promotion ends. For a limited time, customers will also receive the free e-book The History of Turmeric's Secret Benefits for Health and Beauty: What the Yogis Aren't Telling You, which details the many uses of turmeric that have produced results that even the medical community has noticed for people of all sorts of ailments.
For more information about Coconut Country Living's products, recipes, and e-books, interested parties can visit http://CoconutCountryLiving.com.
Contact Info: Name: Michael DiSalvo Email: support@coconutcountryliving.com Organization: Coconut Country Living, LLC Address: 260 Northland Blvd Ste 109a, Cincinnati, OH, 45246 United States Phone: +15139399033
Release ID: 158255