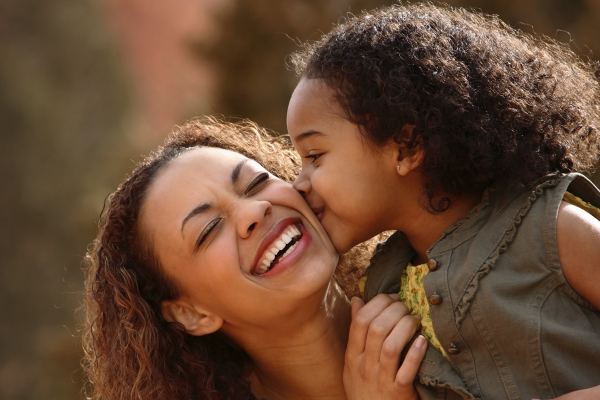 - January 15, 2018 /PressCable/ —
​Based in Dallas, Texas, Insurance4Dallas, a health insurance group has released a report on Obamacare. The report focuses on the politics of the policy and its repeal in 2018 for all Americans to obtain healthcare insurance.
More information is available at http://insurance4dallas.com/dallas-health-insurance.
Just launched, the report notes that while there are discussions on repealing Obamacare in 2018, the Republicans say that they have essentially repealed Obamacare as Trump and GOP leaders signed a tax overhaul that overruled the mandate that the majority of Americans needed to buy health insurance in Dallas or any major city in the US, or face a tax penalty. However, some senators disagree that this is the end of Obamacare discussions.
According to a R-Texas Senator, states the report, there is further work needed on the health-care front, which they hope will be on a bipartisan basis. Although, ObamaCare is not likely to be on the GOP agenda in 2018 due to the bill's repeal consuming months of the legislative calendar in 2017. As a result, ObamaCare discussion did not occur at the recent Camp David retreat.
The report suggests that while most Senators wanted to move on from the ObamaCare repeal, some were likely to push to bring it back later in the year. Focal points for the 2018 agenda will, however, include a Medicaid expansion with subsidies for those who are finding it difficult to buy health coverage. Dallas health insurance agent, Rick Thornton of Insurance4Dallas says, "because the mandate has been removed for 2019, this should increase the number of non-Obamacare plans sold in the Dallas metro area".
Looking to help Americans find cost-effective insurance, which meets their requirements now and well into the future, Insurance4Dallas, a division of the Thornton Insurance Agency, provides insurance for families, small businesses, and individuals. Insurance4Dallas simplifies medical insurance by offering easy to read and understand policies that best meet consumer needs.
When asked about the health insurance that Insurance4Dallas offers, a spokesperson for the company said, "Insurance4Dallas has developed partnerships with many major insurance carriers, which means we can offer competitive health insurance options. We have worked with these carriers to decrease processing times, and improve price and benefit options."
Insurance4Dallas, (I4D), helps insure all of Texas, Oklahoma, Arkansas, Arizona, Louisiana, New Mexico, Alabama, Virginia and Florida. Insurance4Dallas provides consumers with detailed information on health insurance with the ability to purchase health insurance online. Insurance4Dallas provides a full spectrum of health, dental, vision, life and ancillary insurance products, providing a diverse selection of price and benefit options complemented by personal customer service. Available via phone, email or fax, Insurance4Dallas answers consumer questions throughout the purchasing process and during the utilization of its health insurance policies
Release ID: 287158