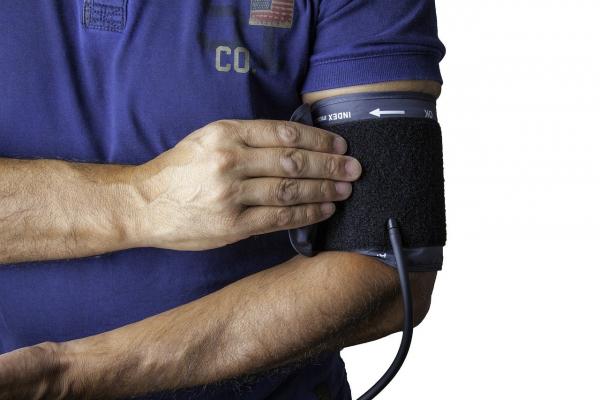 - January 21, 2021 /PressCable/ —
Wise Health Card, a growing medical partner for families looking for an alternative to health insurance, has upgraded its Health Cost Estimator+ function, wherein members can search for real-time estimates of medical services and supplies based on their ZIP code. Registered members of the program can now plan their medical expenses more carefully and look for the most affordable option for their medicines.
For more details, please visit: https://whcplans.com/rb39
By upgrading this feature, Wise Health Card aims to help lower-income individuals and families achieve better health security. This is done by encouraging more people to take better care of their health and to see a health practitioner at the first signs of discomfort.
Data exist that many people refuse to visit a doctor because they are worried about how much they will be spending. Further, studies show that more than 44 million Americans do not have any form of health coverage. This lack of health security has resulted in an increased number of preventable diseases or conditions in the country to date.
Apart from the upgraded feature, members have immediate access to Cleveland Clinic's MyConsult Online Medical Second Opinion Program. This program allows members to seek a second opinion from specialists all around the nation. This ensures that members are diagnosed correctly, which lessens expenses and hastens the recovery process. The patient's diagnosis and report are given within 10 to 14 business days.
To help more members, Wise Health Card offers an easy registration process. Interested individuals need to register online, answer the required fields, and have their application reviewed by a company consultant. Applications are typically approved within a few business days.
Approved members have access to discounted physician visits and laboratory works such as x-rays through their preferred provider organization (PPO) networks. This added feature allows members to seek immediate medical attention from more healthcare providers without worrying about the cost.
The health insurance alternative program continues the company's vision to give more Americans access to proper medical care at affordable prices. This is NOT Health Insurance; it is a program that provides a variety of benefits for those who do not have insurance.
Interested parties can find more information by visiting the above-mentioned website. They can also acquire a free Digital Rx Discount Card hosted by the Neighborhood Outreach Program by visiting the link here: https://healthwise.bitrix24.site/
Release ID: 88994405