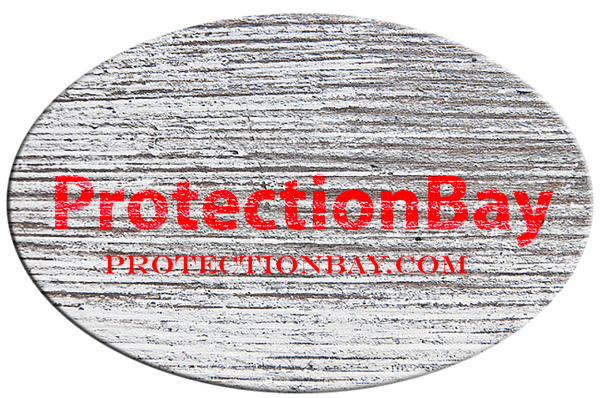 - October 6, 2019 /PressCable/ —
Jacksonville, Florida-based Protection Bay, a security and self-dense organization, has launched a designer wristwatch with a built-in DVR and camera making it ideal for capturing still images and video. This high-end watch is perfect for secret shoppers, and recording public altercations and incidents at work, school or with the spouse.
For more information visit: http://protectionbay.com
Just launched, the HD Hidden Watch Camera with Built-in DVR is sophisticated and stylish with a silver case, blackface, and silver band, so it looks like any other high-end watch. However, this watch holds a small and almost invisible camera that has a 16GB memory and can hold 1.5 hours of recordings.
Learn More at https://www.youtube.com/watch?v=-_WDwacY3OY
The watch camera is also technologically advanced as it has built-in night vision up to 3 feet, and undetectable infrared aid that automatically deploys when lighting is low. This technology makes the camera ideal for use in any situation.
The wristwatch is simple to use, practical and captures camera and video footage with the click of a button. All footage is USB downloaded to a computer with smooth playback, and the watch can be charged using USB.
Protection Bay is a self-defense and personal protection device retail outlet that began after the owner experienced an unsavory encounter in a dark parking lot one evening. Swearing to protect himself and others after the incident, the owner stocks Protection Bay's shelves with some of the best self-defense equipment available.
A spokesperson for Protection Bay said, "Our store stocks survival gear, home protection and surveillance devices, mace, pepper spray and smart technology that makes anyone feels safer day or night. This equipment is ideal for men, women and children who want assurance that no matter where they are, they can travel without fear of attack."
To find out more about Protection Bay and their just-released HD Hidden Watch Camera with Built-in DVR, call 800 859 5566 or visit the link above. Site visitors can also explore the full range of Protection Bay products on the site.
Release ID: 88925768