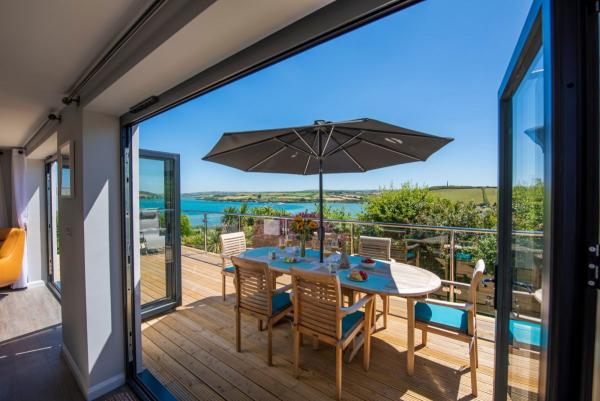 - August 21, 2018 /PressCable/ —
Cornish cottage holiday company Harbour Holidays is now taking bookings for its holiday properties in 2019 following this week's release of its availability calendar for next year.
At midday on Tuesday 21st August, the company made almost all its self-catering properties in and around Padstow in North Cornwall available to book for 2019 holidays.
The annual date release is timed to coincide with the end of the school summer holidays when the maximum number of people are enjoying or have just returned from a holiday in Cornwall and will be looking to re-book again for next year.
So far 10% of its holiday stock has been pre-booked by repeat customers who return to the same properties each year.
Harbour Holidays is expecting a rush of bookings for the remainder of its property availability now that the dates have been released.
Harbour Holidays director Nicky Stanley commented: "Thanks to an amazing run of sunshine and warm weather this summer, we've had a bumper season and expect a large number of people to book again for next year."
The post-season months between late August and early December is one of the key booking periods for Harbour Holidays. Last year the company took 40% of its total bookings during this period.
"We expect to be very busy with bookings following the release of the dates at our holiday homes," said Nicky Stanley. "Properties are available on a first come, first served basis, and customers do not want to miss out. Last year almost a quarter of our stock was booked up in the first month, and we hope to do even better this year."
The Padstow holiday specialist now has over 170 properties to choose from, including a number of new holiday homes available for the first time.
Nicky Stanley added: "With more properties and a greater range of choice than ever before, we're expecting a record period of bookings over the next few months."
For more information about the holiday homes and to check availability for next year, please visit the Harbour Holidays website at https://harbourholidays.co.uk/
Release ID: 394693