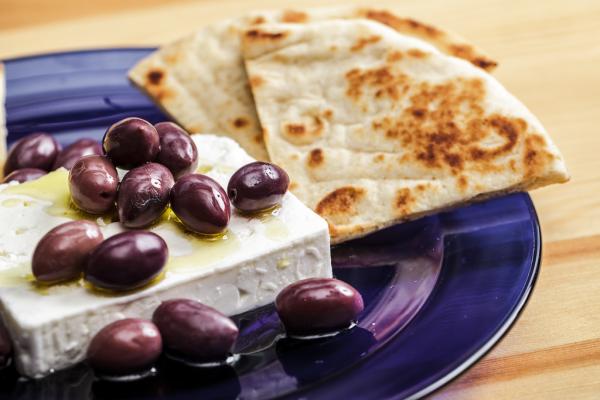 - February 1, 2022 /PressCable/ —
Freskos patrons can now enjoy meat-free authentic Greek dishes in the light and airy setting of its Hamden restaurant. The updated menu includes classic sandwiches such as tofu souvlaki, Imported Veggie Burger, traditional Greek salad or Horiatiki salad, vegetarian pita pizza, and a range of mezethes such as orzo salad, Gigantes, and stuffed grape leaves.
More information is available at https://www.freskosgreek.com
This announcement also applies to the menu available for pick-up and delivery orders through Uber Eats, Grub Hub, and Door Dash. By trying Freskos, vegetarian diners can now enjoy a healthy and unconventional alternative to regular American fast food.
The restaurant also offers a variety of Greek specialties for meat-eaters, such as traditional chicken or pork souvlaki served on a warm pita with red onion, tomato, tzatziki, and fresh dill. Another customer favorite is the classic gyro, with an authentic ground lamb and beef filling.
For those pursuing a New Year diet, Freskos' menu also includes healthier options like horiatiki salad (otherwise known as Greek "village" salad) made with ​​red onions, cucumbers, tomatoes, Kalamata olives, imported feta, green peppers, grape leaves, oregano, and extra virgin olive oil.
Since opening, Freskos has become a local favorite among diners and was voted "Best Greek Restaurant," "Best Gyro," "Best Salad," and "Best Mediterranean Restaurant" by CTNOW's Best of New Haven reader's poll.
The recent update is in line with the establishment's commitment to offering Hamden, CT, patrons an authentic Greek dining experience.
Freskos has over 6 years of experience providing fresh, healthy, Mediterranean food as an alternative to traditional fast food establishments. The restaurant has established a strong reputation in the community for its friendly, professional customer service and high-quality authentic Greek cuisine, as indicated by its numerous positive testimonials.
A satisfied customer said, "If you want real Greek food, you could spend a few thousand dollars and fly to Greece, or, you can just drive to Freskos in Hamden. The Greek yogurt is the best I've ever had, and I have eaten yogurt in Greece. The souvlaki was stuffed with incredible Greek spices and Peter and his staff were wonderful hosts."
Interested parties can visit https://www.freskosgreek.com to discover more.
Release ID: 89062310