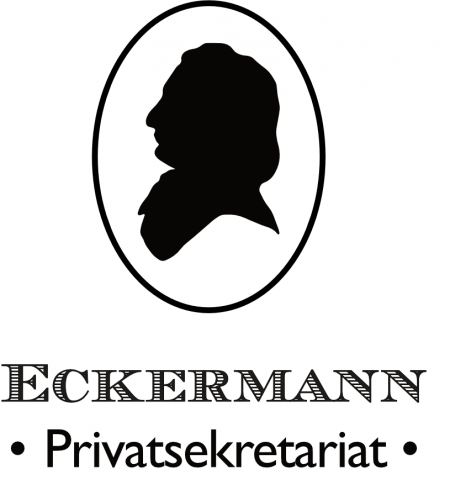 Hamburg,Germany - December 8, 2022 /PressCable/ —
The two lifelong friends and business associates have noticed an absence in the care market for those elderly individuals who are still living independently, and in their own manner, but who may need additional help to complete some of the tasks that are a part of daily life. As such, ECKERMANN Privatsekretariat is a new service agency that takes care of the daily tasks that foster an individual's well-being and ensure their home and affairs are in fine order.
More information is available at https://eckermann.co
The launch of the service coincides with a recent study of people over 65 in several European countries, conducted by Shout Out UK, an advocacy agency for the elderly. They found that almost half of all people aged 65 and up required support with their activities of daily living.
In most cases, this support comes from family, friends, and healthcare professionals. However, as ECKERMANN Privatsekretariat notes, there is often a gap in what support is available. While the government generally provides assistance with basic medical care, there are no service providers in Hamburg that see an elderly person as a whole individual with a full lifestyle and a complex set of needs and wishes.
As such, Dietrich Wienecke and Philipp von Cramm's agency focuses on services as extensive as organising tradesmen, domestic help and care services, settling accounts with health insurers, paying other bills and claiming allowances, and filing important documents. They can also personally accompany individuals to personal and necessary appointments, including doctor's visits.
Rather than just nursing care, ECKERMANN Privatsekretariat is more like a personal assistant who facilitates an elderly individual's ability to keep living independently.
Dietrich Wienecke and Philipp von Cramm named ECKERMANN Privatsekretariat after Johann Wolfgang von Goethe's long-time secretary and friend Johann Peter Eckermann, and it is in that same spirit of friendship and support that they have established their new support service.
A spokesperson for the service agency said, "There is a gap in the care of older people in Europe when those affected are not yet in need of daily care, but can only manage the demands of life away from the daily routines with difficulty and effort. In Hamburg, Germany, help is now in sight for thousands—thanks to our new offer, which combines a high quality of life and self-determination with very manageable costs."
More details can be found at https://eckermann.co
Contact Info:
Name: Dietrich Wienecke
Email: Send Email
Organization: ECKERMANN Privatsekretariat
Address: 18 Ludwig-Erhard-Straße, Hamburg 20459, Germany
Website: https://eckermann.co/

Release ID: 89086210