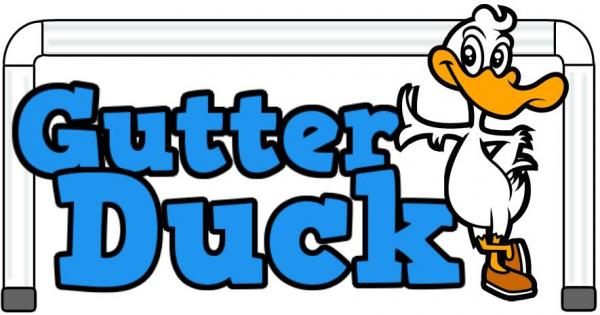 - October 3, 2019 /PressCable/ —
TROY, Missouri–Gutter Duck, the Troy, Missouri gutter protection installation company, today announced the addition of Gutterglove, the industry leading gutter protection product, as it's primary gutter guard to offer their customers. This guard has been selected from the hundreds of guards on the market as the premium Gutter Duck guard.
"Gutter Duck's goal is to provide the best. The best products, the best installation, and the absolute best customer service. Gutter Duck gutter protection systems are quickly becoming the industry standard, and having a brand like Gutterglove as our flagship product offering is just a fantastic opportunity for our company and the customers we serve." said John Andesilich, Founder & Owner of Gutter Duck.
Homeowners and contractors rave about Gutterglove Pro and its ability to keep out leaves, pine needles, roof grit, rodents, insects, and more from gutters. The unique frame on Gutterglove Pro is designed to withstand the harshest elements, including small tree branches. Because of these features, no other gutter guard provides the level of debris filtering, rigidity, and strength of Gutterglove Pro.
Features of Gutter Duck's Gutter Protection System include:
Made from stainless steel micro-mesh that can withstand the elements and avoid warping or rusting year after year.
Gutter Duck's system is made by Gutterglove, creator of the nation's most trusted gutter guards, with thousands of 5-star reviews from homeowners all over the country.
Gutter Duck's world class warranty provides 40 years of protection against defective parts.
Gutter Duck's gutter guard will improve water quality by filtering out leaves, pine needles and small debris from your gutter and rainwater harvesting tanks.
The product's multi-patented technology allows superior performance even in the worst weather conditions.
Gutter Duck's gutter guards keep leaves, pine needles, and roof grit out of gutters while providing maximum water flow through the gutter.
To learn more about Gutter Duck visit: https://www.GutterDuck.com
Contact Information:
Gutter Duck
John Andesilich, 314-530-3800
info@gutterduck.com
Release ID: 88924688