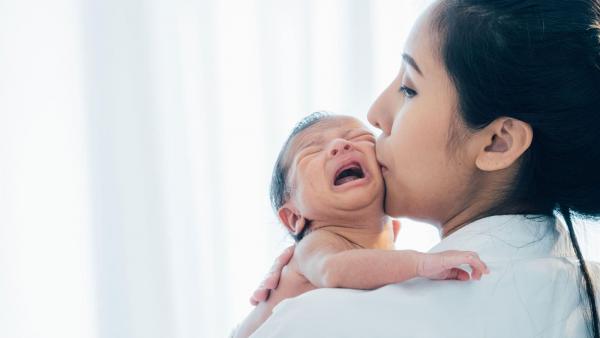 - February 16, 2022 /PressCable/ —
A professional ENT clinic based in Surrey is still open as usual and is presently running normal clinic hours, according to the website of Mr San Sunkaraneni, DOHNS LLM FRCS (ORL-HNS), consultant and director of Guildford ENT. The website also notes that Mr San Sunkaraneni is a consultant at Royal Surrey County Hospital, Guildford, and specialises in endoscopic, reconstructive rhinology, general paediatric, and adult ENT surgery procedures.
His website is geared towards aiding the public and his patients alike by providing information about common adult and paediatric ENT problems, as well as updates regarding the director himself. There is a heavy focus on rhinological conditions (these are conditions of the nose and sinus), as well as management methods and post-operative advice to anyone who has recently undergone a procedure.
In addition, it is also possible to find information regarding Mr Sunkaraneni's past, present, and ongoing research. To read more information on ENT disorders, visitors can find several links to patient-related websites, however Guildford ENT notes that these external links are not controlled by them; website consent is subject to change.
Guildford ENT hopes that readers find the site useful, but if there is anything readers feel they wish to know more about, or if they have an ENT-related issue, then ENT specialist Mr Sunkaraneni is very happy to meet with patients at the clinic, or at the Royal Surrey County Hospital.
To see Guildford ENT's website, readers are invited to visit the following URL: https://www.guildfordent.co.uk/
DISCLAIMER: The information that has been provided on their website and also documented within this press release is designed specifically to support, not to replace, the relationship that may or may not currently exist between a patient/site visitor and his/her physician. If you have any issues with this press release please leave a note to express your concerns
Release ID: 89064227