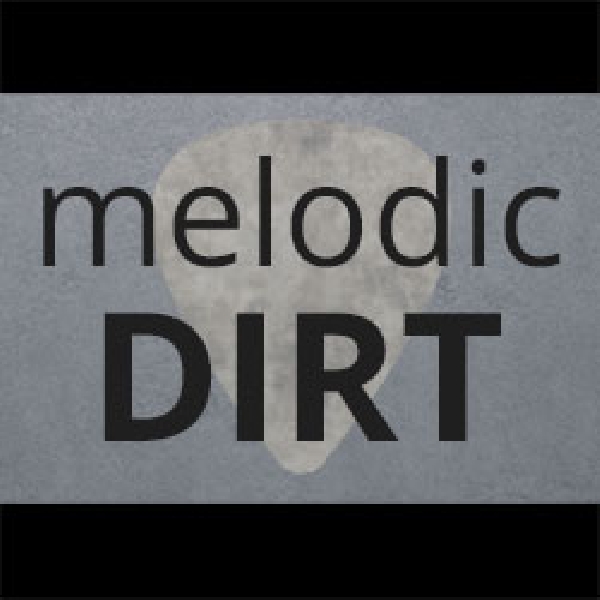 - January 6, 2015 /PressCable/ —
For Grunge Rock fans wanting to listen to a different kind of album that pushes the envelope of typical genre limitations, the wait is over. On January 1st, 2015, without a Record Label, Melodic Dirt has released their self titled debut album. The album can be listened to in its entirety at http://melodicdirt.com.
The song titles on the album in order are as follows:
1. another day in the life
2. i'd like to fly
3. sounding for me
4. out of this world
5. away from my
6. falling
7. from the ground
There are a total of 7 songs bringing the total listening time to just under 25 minutes. Melodic Dirt has high hopes for the success of this album and said, "The release of Melodic Dirt's debut album may yield dirt as a new genre because its Grunge Rock Gothic Jazz Surf Metal sound is very different.  For the right type of listener it will be hard not to listen through the album at least 2 times in row given that it is under a half hour and goes places that keep the listening experience interesting while cycling through the songs in a clever way."  Melodic Dirt goes on to say,  "There is a story that is told here and think many people will be able to resonate with it in their own ways when bringing their stories and their lives to it".
Fans are encouraged to download the debut album for free simply by joining their email list and socially connecting on their website melodic DIRT. Businesses interested in partnership or media opportunities can send a message through the website as well.
Melodic Dirt has not made their music available for purchase just yet but plans to do so in the very near future.  For now, Melodic Dirt wants to focus on connecting with fans and building on those relationships.
Release ID: 71487