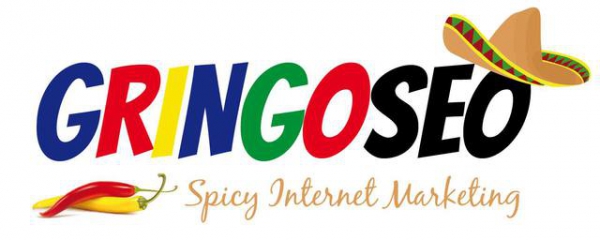 - February 7, 2017 /PressCable/ —
Gringo SEO is celebrating their 8th Anniversary, which commemorates 8 intense, challenging and very educational years in business. This is a huge milestone for the Cancun-based digital marketing agency business, which has provided digital marketing agency to online businesses who want to grow since before 2009.
Gringo SEO got it's start in 2009 when founder William Mabra was asked to do marketing campaigns for another real estate company online after finishing a large real estate project where he did 100% of the marketing online.
One of the earliest challenges Gringo SEO faced was finding ways to prospect for new clients and be able to prove the kind of results they wanted along with a good return on investment.
While every business of course faces challenges, some, like Gringo SEO are fortunate enough to enjoy real successes, wins and victories too. Once such victory came when seemingly against all odds in a highly competitive niche Gringo SEO was able to rank their very first client number one on Google for their most searched keyword phrases. That success lead to many more including case studies with proof of good results.
William Mabra, owner of Gringo SEO was also quoted when discussing another big win. "One of the high points of Gringo SEO's history so far was after paid training and consulting gigs with two other brick and mortar ad agencies gringo seo was then contracted to provide "white label" search engine optimization services for them and their clients which lead to much more business and larger accounts.."
Gringo SEO's Founder, William Mabra says "We're delighted to be celebrating our 8 Year Anniversary. I believe the secret to getting this far in business today is always over delivering on client expectations at a fair price and never promising anything that cannot be guaranteed. Lastly being up front and as transparent with clients as possible".
Gringoseo.com currently consists of five employees and has big plans for expansion in the upcoming year. One of their core objectives is to become the premier provider of online digital marketing services to small and medium sized businesses. This year the main goal is to grow company revenues by 25% or more. Gringo SEO caters to companies that are not in a position or where is it now cost effective to hire in house personnel for ongoing online marketing services.
Gringo SEO would also like to thank friends, customers and all its partners for their well wishes on this happy occasion.
More information on the business can be found at http://www.gringoseo.com/about1
Release ID: 167522