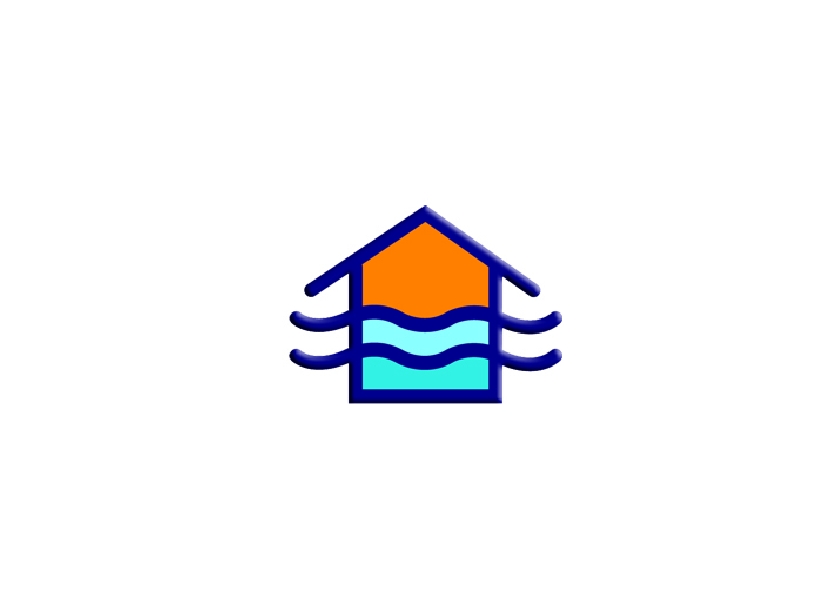 - August 28, 2014 /MarketersMEDIA/ —
San Juan Capistrano, USA – /PressCable/ —

Handling insurance claims after a flood or fire can be confusing and stressful. Gregory Restoration works with homeowners to utilize their coverage in the event of a tragedy, making the claims process smoother.
Gregory Restoration has been providing homeowners with fast and professional assistance after a fire, flood or other disaster since 1993. In that time, the company has developed systems for helping homeowners file their insurance claims properly so that there is no delay in paying for proper water or fire damage remediation. This company works with homeowners to ensure that they have the services they need to return to their homes as quickly as possible.
It is very important, notes Bill Gregory, owner, to be sure that families have the right coverage before a disaster strikes. "Your homeowners insurance policy might cover you in the tragedy of a burglary, fire, or natural calamity, like an earthquake, but it might not protect your home for black mold, floods or water damage or other types of disasters," notes Gregory. He advises homeowners to be sure that their policies cover all types of damage so that there are no unpleasant surprises when the owner files a claim. "Gregory Restoration will pay up to $500 of the insured homeowners deductible when completing both the emergency service, and reconstruction phases of the project".
Homeowners are advised to add a water damage addendum to their policies, and renters are advised to purchase flood insurance as well, even if they do not live in a flood zone. Homeowners and renters are also advised not to dispose of any items that were damaged in a flood or fire before the insurance adjuster has a chance to see the damage.
For professional insurance restoration services in Orange County as seen at http://www.gregoryrestoration.com/ , Gregory Restoration provides homeowners as well as renters with complete damage control and remediation. For more information on water damage restoration in Orange County as seen at http://www.gregoryrestoration.com/water-damage-res… and mold remediation in Orange County as seen at http://www.gregoryrestoration.com/mold-remediation… visit Gregory Restoration.
About Us: Gregory Restoration has been an industry leader in mold removal, water damage repair, and fire damage restoration for more than 20 years. This family-owned Orange County business is known for its expert team of professionals, superior customer service, and fast response times. For all mold, water and fire damage cleanup and restoration job, Gregory Restoration offers professional, fast and friendly service 24 hours per day.
For More Information:Bill GregoryGregory Restoration32240 Paseo AdelantoSan Juan Capistrano, CA 92675(949) 366-1930bill@gregoryrestoration.com
Contact Info:
Name: Bill Gregory
Email: gregoryrestoration@gmail.com
Organization: Gregory Restoration
Website: http://www.gregoryrestoration.com
Phone: 949-366-1930
Address: 32240 Paseo Adelanto #B1 San Juan Capistrano, CA 92675
Release ID: 60939