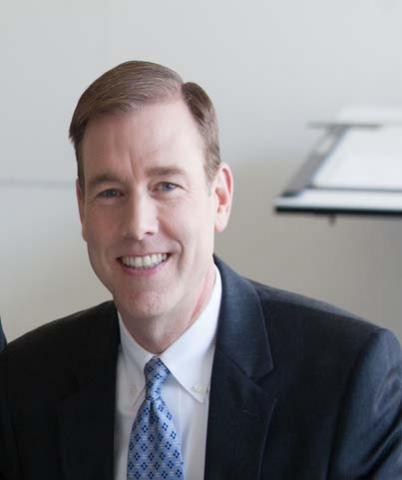 - August 29, 2019 /PressCable/ —
Mueller Law Practice congratulates Greg Mueller on successfully obtaining court-approval for three separate wrongful death auto accident claims within two months. One of the many legal options for surviving family members of a car accident is filing a wrongful death claim.
A wrongful death claim is comparable to a personal injury claim in that both include applications of the negligent acts of others. In Missouri and Illinois, the personal representative of the deceased person's estate has legal standing to file a claim. This individual may bring the wrongful death case for the benefit of the surviving spouse, children, parents, siblings, or other relatives as allowed by law.
Mr. Mueller said, "Many people do not understand how to take action in a wrongful death case because of the rarity of the situation. Most people will start by filing an insurance claim. In Missouri and Illinois drivers are required to carry minimum amounts of auto insurance coverage to protect against these types of accidents resulting in death. My firm only handles injury and accident claims. Our last three wrongful death clients received the maximum policy limit in each case. At the Mueller Law Practice, we don't handle any other types of litigation. No criminal. No traffic. No family law or divorce. Our firm is different than many other firms in this respect. And our results speak for themselves as evidenced by the latest three successes."
∙ Case #1 involved in a motor vehicle collision near the intersection of Frost Avenue on Highway I-170 in St. Louis County, where the driver unfortunately sustained fatal injuries.
∙ Case #2 involved fatal injuries for the passenger in a motor vehicle collision caused by the defendant truck driver in St. Louis County, Missouri.
∙ Case #3 involved a passenger who sustained fatal injuries in a vehicle rented by a family member, in which the rental was involved in a single-vehicle accident, flipping several times off the highway, thereby causing the fatality.
In each of these three wrongful death actions, our clients received the most favorable result available by Missouri and Illinois law. The Mueller Law Practice offers a free case evaluation in personal injury cases, auto accident claims, and wrongful death cases.
Release ID: 88913340