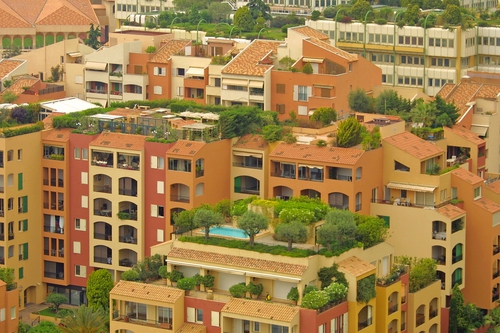 - December 29, 2016 /PressCable/ —
Trump and Green Roofs Full Report
Now that Trump will be the president of the United States for the next four years, those in the building industry want to know, what the impact will be to the tax incentives and rebates that many in the industry utilize to help build Green Roofs and Green Buildings.
Although there are many state programs that provide either tax incentives, lower loan rates, tax rebates, etc. for those that are able to produce energy efficient buildings, including reducing storm water runoff, there are some significant programs that are federally funded.
One of those federally funded programs is the 179D Green Building Tax Deduction that provides new or existing building owners a one time depreciation deduction of up to $1.80 per SF for the installation of energy efficiency measures. This tax law was extended through December 31, 2016.
Besides the 179D Green Building Tax Deduction, there is also the Energy Investment Tax Credit, known as well as the Solar Investment Tax Credit, or "ITC." The ITC provides a 30% federal tax credit for residential and commercial solar systems. If it is a residential solar system, the homeowner may claim the federal tax credit on his/her personal income taxes. If a business installs a solar system, the business claims the tax credit.
There is also a program for residential Green Roof installations; Green Home by Garreth Wilcock are Federal tax credits for residential energy efficiency and were also renewed in 2016. These tax credits are available for residential homes. Homeowners may receive a tax credit of 10% of cost, up to $500, or 30% of cost with no upper limit.
Anyone considering installing a Green Roof, or for those in the industry will likely be interested in finding out what the likelihood of existing legislature being renewed in 2017. Check out the full report that provides more details on this topic.
Release ID: 157393