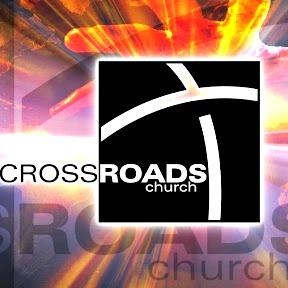 - August 29, 2018 /PressCable/ —
Crossroads Church of Greeley, Colorado has announced that it is celebrating its tenth anniversary this month. The church is a Christian evangelical covenant with roots in the Lutheran, Baptist and Evangelical Free churches.
More information can be found here: http://www.crossroadsgreeley.com
The church celebrated its 10th anniversary with a special sermon on August 5th, 2018 and will continue to celebrate with its upcoming sermons. Pastor Red Olson delivers messages every Sunday at 9:30 a.m. and his main focus is to teach his congregation the importance of being different.
Pastor Olson asks, "Have you ever felt that there is more to life than just your nine-to-five? Have you ever wanted to experience God in a new light, something more fulfilling than just keeping all the religious rules? Well, Crossroads Church of Greeley is the church for you. Join us. We love what God is doing in and through us, and we can't wait for the next ten years together. Praise the Lord for His faithful work."
The church prides itself on offering a contemporary worship and is most known for its friendly and accepting community. They run Children's and Youth Ministries as well especially designed to involve children in the community from a young age.
The main purpose of the religious organization is to make the values and principles of the Evangelical Covenant Church clear to its followers and supporters. The Pastor grew up on the mission fields with missionary parents and his life purpose is to continue their work.
The church offers the opportunity for different groups such as children, women, men, students and community groups to connect among themselves and each other for greater personal growth.
All denominations are welcome to attend Crossroad Church of Greeley's Sunday sermons. Interested participants can find more information and connect with Pastor Olson at the link above.
Release ID: 399675