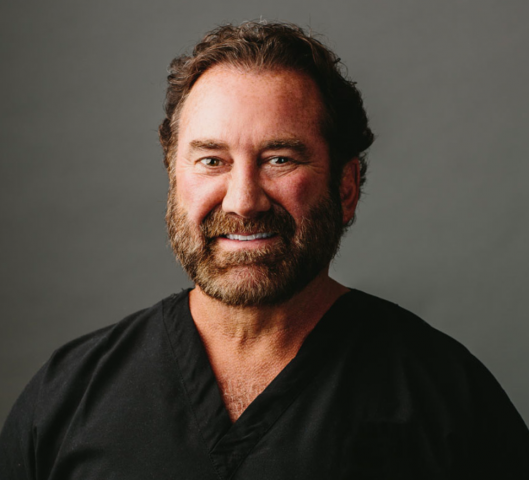 Atlanta,United States - September 15, 2022 /PressCable/ —
A new education and awareness campaign focused on Graves' disease, also known as thyroid eye disease, has been launched by Dr. Harvey "Chip" Cole III, MD, FACS, Quadruple Board Certified Surgeon, an expert in the field with more than 33 years of experience.
More information about Dr. Harvey "Chip" Cole III, Graves' disease, and treatment options can be found at https://www.linkedin.com/in/dr-harvey-chip-cole-iii-md-facs-5a86649a
The new campaign covers common causes, symptoms, and treatments for Graves' disease, explained by an oculoplastic surgeon, Dr. Chip Cole. It explains that, while some cases are mild and easy to treat, severe cases can threaten a patient's vision and require surgical intervention.
As this is an immune system disorder, the campaign explains that the symptoms of Graves' disease can vary widely, but often includes swelling behind a patient's eyes. Dr. Chip Cole explains the surgical procedure required to relieve pressure placed on the optic nerve by this swelling, and how it can be accomplished with minimal risks and scarring.
Some of the most common symptoms of Graves' disease affecting a patient's eyes are examined, including bulging or painful eyes, double vision, and puffy or retracted eyelids. There are several treatment options mentioned, and Dr. Chip Cole explains that determining the best treatment is individual for each patient, as the swelling can affect their eyes in different ways.
Dr. Chip Cole explains that there are several ways to treat Graves' disease by blocking the thyroid from producing hormones. Many of these treatment options include patients requiring medication for the rest of their lives.
The campaign also includes information about the recovery process from surgical interventions and the most common complications. While most patients suffer from some swelling for the first 4 to 6 weeks, the surgery is relatively safe when performed by a qualified professional.
Dr. Chip Cole has become known internationally as "The Eye Guy," for his expertise in oculoplastic rejuvenation and reconstruction, after completing more than 33,000 surgeries over 33 years. He provides a wide range of public awareness campaigns, cosmetic surgery risk assessments, and educational lectures both nationally and internationally.
More information about Dr. Chip Cole, and the common symptoms of Graves' disease, can be found at https://www.linkedin.com/in/dr-harvey-chip-cole-iii-md-facs-5a86649a
Contact Info:
Name: Media Inquiries
Email: Send Email
Organization: Dr. Harvey "Chip" Cole III, MD, FACS, Quadruple Board Certified Surgeon
Address: 5505 Peachtree Dunwoody Road Ste 630, Atlanta, GA 30342, United States
Website: https://www.drchipcole.com/

Release ID: 89081731