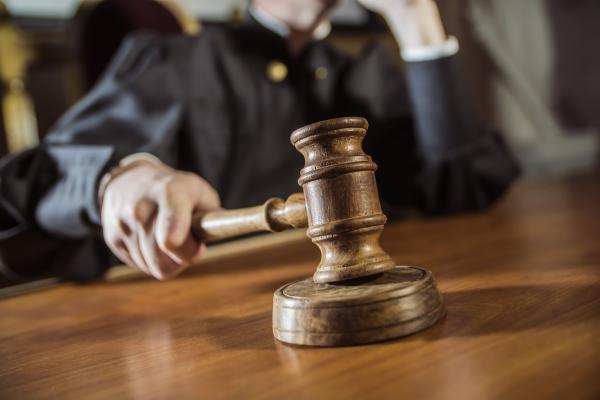 - August 23, 2018 /PressCable/ —
On July 1st, 2018, Virginia's grand larceny reform law officially went into effect. No longer does Virginia have the lowest threshold for the monetary amount that determines whether or not a crime for stolen property will qualify as a grand larceny.
Prior to July 1st, a person could be charged with grand larceny if the total value of the alleged theft was $200 or greater. Going forward, the new threshold for grand larceny in Virginia is $500. While this may seem like a relatively minor change, many theft cases fall within the gap between these two numbers.
The criminal defense lawyers at the Chesapeake, VA law firm of Shannon & Bedois, P.C. noted that "The grand larceny threshold is extremely important. If theft qualifies as grand larceny, then it can be charged as a felony offense. Under the Code of Virginia (§ 18.2-95), a conviction for grand larceny is punishable for a minimum of one year in jail and a maximum of up to twenty years in jail. While courts do have some discretion to hand out more lenient sentences, there is no doubt that grand larceny is a very serious crime."
Prior to the new reforms taking effect, Virginia had the lowest grand larceny threshold in the entire country. The state still has a relatively low threshold even after this reform. In many U.S. states, the threshold for theft to be charged as a felony is $1,000. On the high end of the spectrum, in Wisconsin, the total value of the theft must be at least $2,500 for it to be charged as a felony offense.
In passing the reforms, some Virginia lawmakers noted that the old threshold was simply too punitive. It allowed severe criminal charges to be leveled in cases that did not really warrant such a harsh punishment. In a case cited by Governor Ralph Northam, a young Virginia woman was convicted of a felony and sentenced to prison for stealing just $220 of property from a large department store.
This reform received bipartisan support. In supporting the bill that changed the grand larceny threshold, the Republican Speaker of the House remarked that the dollar value threshold has not been changed in nearly four decades. As such, reform was justified simply on the grounds that our Virginia's criminal justice statutes must keep up with inflation.
Release ID: 396436