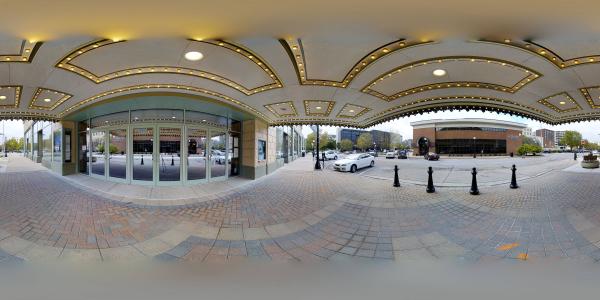 - April 28, 2019 /PressCable/ —
Ahead of the relaunch of its Google Virtual Tours for small businesses service, 3D Tour Gallery Photography from Bloomington Illinois is making public four, as yet not very well known facts about Google Street View Business Tours. The service is set to go live again on May 1st 2019, which business owners within the greater Illinois area will find interesting…
The four items include facts such as:
The idea for creating Google Street View Tours and Photography for small businesses came about after businesses with Google Street View Tours are:
1) More likely to be viewed as reputable and trustworthy.
2) More likely to be visited than businesses without a Google Street View Tour and professional photography.
3) More likely to generate twice the interest in their products and services.
4) Businesses can use the photographs on their social media sites and their websites for advertising.
The Google Street View Tours for small businesses service almost didn't see the light of day, when small business owners where under the impression that they were not able to afford the price for a Google Street View Tour. But thanks to time saving technology, Simone Williams said, "We can offer Google Street View Tours for a much lower price". Small businesses can now take advantage that on average 41% of the online searches with a Google Tour and photos result in an on-site visit. (Source information from: "Enhance your Business listing with Street View" from the Google Street View website)
3D Tour Gallery Photography got its start when Founder Simone Williams noticed a growing need for small businesses to gain more clients by showing their location 24/7 online, rather then resourcing back to old school media like TV and newspaper ads or billboards. 3D Tour Gallery Photography has helped over 100 clients with their online presence and with her prior experience in Business Management, Simone Williams decided to go ahead and start a Commercial Photography Business in 2015.
Simone Williams is quoted saying, "We like businesses to connect easier with potential consumers and customers. We use the latest technology to create presentations that will get businesses noticed online, and by releasing these little factoids ahead of the Google Street View Photography launch is what makes a difference."
Google Street View Photography for small businesses is set to relaunch on May 1st 2019.
For more examples and further information about 3D Tour Gallery Photography, this can be viewed at http://www.3dtourgallery.com
Release ID: 506956