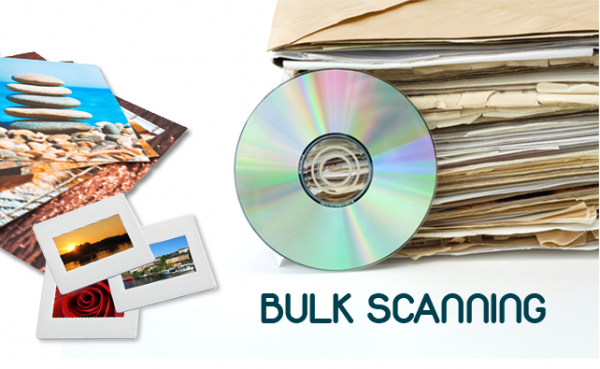 - November 23, 2016 /PressCable/ —
Earlier today, Golden Memories finally announced the beginning of its new Bulk photo scanning service, which has been in development since July 2016. The main aim is to help people to both preserve and share their valuable photographs by having them scanned to either a DVD or a hard drive… but it does so, with a real difference.
Gary Levy, Founder at Golden Memories, says: "We wanted to try something new with this Bulk photo scanning service. Anyone familiar with the Photographic and video market will probably have noticed how everyone else seems to charge people a truly exorbitant amount for no good reason. This is a problem because people don't deserve to be unwittingly ripped off simply because they don't really know what they should be paying ."
So as a welcome breath of fresh air, Golden Memories will instead guarantee the safety of your precious photographs and provide an extremely cost-effective photograph scanning solution in addition to their current range of video conversion services. Golden Memories chose to make this move because they believe that their is a great demand for bulk photography scanning as people have massive collections of photographs languishing in their cupboards.
Gary Levy also said "We want to give our customers an opportunity to get their photograph collections out of the cupboard, and start sharing them with family and friends. Facebook and other social media have given people the opportunity to share their photos with family and friends. With our new Bulk photo scanning service, they now have that possibility. We want them to feel like they've made the right choice when using our service. And most importantly, we want people to start getting those old photos out instead of letting them grow old in their cupboards".
Golden Memories has been in business for since February 2016. Since Day 1 it has always aimed to stand out from the crowd, while also providing its customers the best possible experience at the best possible value.
The new Bulk photo scanning service is set to launch 25 November 2016. To find out more about the service and Golden Memories, it's possible to visit www.goldenmemories.co.za
Release ID: 148667