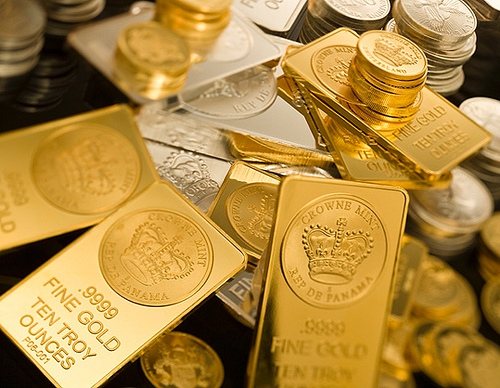 - January 31, 2017 /PressCable/ —
Precious Metal Investment has launched a new report focusing on investing in gold and how now is a better time than ever to invest. It goes on to say that the golden rule of investing is to buy low and sell high, and because of the turbulent year for precious metals, this rule can now be applied to the precious metal market.
More information can be found by visiting this website.
The report explains that many experts are choosing gold and precious metals as a market that is going to experience a drastic turnaround in 2017. As reported on Market Watch, CB Capital Partners' Chief Investment Officer, Henry To, is predicting that precious metals will have the biggest turnaround potential in 2017.
While gold started out really strong in 2016, it began to drop around October and November. Although there was a spike on election night, it has largely been in the decline since October, which might make it seem like a risky investment.
However experts are saying that gold has been drastically undervalued. Gold is expected to have an upswing before long, and with interest rates rising, which will affect the economy, gold will only strengthen, making it a safe bet for investing for a surer future.
The report emphasises that gold bullion demand has always been strong globally, including in countries like China and India, and this is one of the biggest factors in bolstering the price of metal. Going forward, experts expect that in 2017 jewelry sales will get back on track, with gold sales providing the boost that the precious metal industry needs.
Gold has always been a long term investment plan, and despite swings here and there, its long term path remains easy to predict. This is because unlike currency, the value of gold will always hold, something that makes it ultimately one of the best commodities to invest in.
With the recent dip, now can be the best time to invest in gold, because its prices are only going to go up from here. Full details can be found on the URL above.
Release ID: 165264