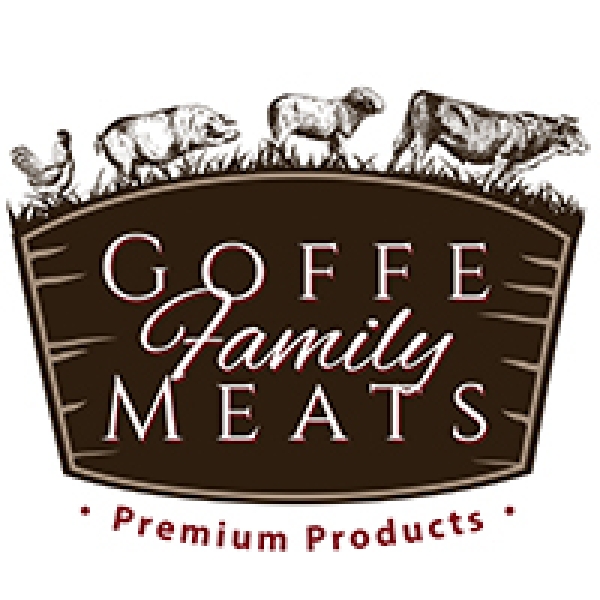 - November 13, 2014 /PressCable/ —
Writers that are fans of premium meat products and who are looking to submit new work can apply to Goffe Family Meats' Open Call for Writers. The sign up page with full details can be found here: http://sincerelydonald.net/
Goffe Family Meats' Open Call for Writers is designed to discover new and exciting literary talents across the country as well as in Canada. Although, primarily known as a meat company, the company along with the Goffe family have long supported efforts to make literature a part of the day to day lives of all Americans. Since it's inception in 1947 by company founder Pritchard Goffe, Goffe Family Meats has played host to literary clubs, associations and newsletters. 
Earlier this year Pritchard Goffe's grandson, Donald Goffe, was announced as the new president of Goffe Family Meats. Donald Goffe has stated that one of his primary goals is to bring back some of the traditions set forth by his grandfather but with a modern revamp. 
"I want to return the company to what my granddad began but bringing it into the modern era. It just makes no sense to correspond by pigeon carrier in the age of email," said Donald Goffe, president of Goffe Family Meats.  For the first time in the company's history, they've created an online application form for aspiring writers. Applicants will find: 
A New Easy Application Process – Streamlined and Located Online
Open Call to All Forms of Writing – Fiction, Nonfiction, Poetry
Livestock Prerequisite Eliminated – Writers are no longer required to own livestock
"We pride ourselves on quality. It's that eye for quality that has earned us the reputation we have in the meat industry. We believe that same eye can be used to discover knew and exciting literary talents," Goffe said.
Those interested in learning more about the company can do so on the company website at http://sincerelydonald.net/. Writers interested in applying can go directly to the application form, here: http://sincerelydonald.net/writers-apply/ .
Release ID: 68154