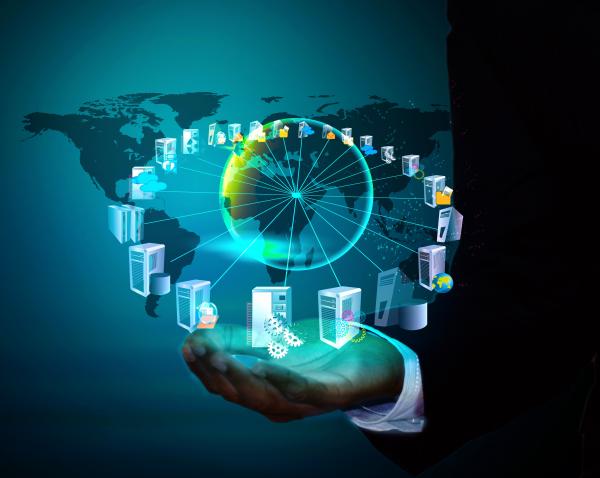 - October 8, 2020 /PressCable/ —
Technology Source, a sourcing-as-a-service (SAAS) company based in Santa Ana, has identified the essential elements for successfully deploying a software-defined networking in a wide area network (SD-WAN) system globally, allowing clients to experience fast and uninterrupted internet connectivity.
More information is available at https://www.technologysource.com
These essentials were uncovered with the aid of the company's service providers, which include the top enterprise technology firms in the world. According to these firms, several factors contribute to a successful implementation, including technology architecture, the network, and more.
SD-WAN refers to a network architecture that allows users access to numerous internet resources at once, such as LTE, broadband, and more. Its software-centric design enables it to bypass common WAN limitations and its centralized control offers a better user experience.
One of the important factors is the type of technology provider. Technology Source's architecture is backed by SD-WAN industry leader VMware SD-WAN by VeloCloud, which is capable of rapid WAN deployments.
This allows Technology Source to provide a cloud-native orchestration platform capable of centralizing programmable control over apps, network elements, and bandwidth while mitigating network performance issues to avoid congestion and failures.
Another success factor is a global private network (GPN). The company's SD-WAN service is delivered over a fully managed layer-2 GPN, which is capable of replacing unreliable long-haul public internet.
Layer 2 is a network set-up that can transport data through a private network, allowing for more data security. Its routing set-up also allows faster connectivity within the U.S. and other countries without packet loss, latency, or jitters.
Moreover, the company has identified flexible network deployment options as a crucial deployment factor. This is why it offers a managed hybrid network capable of combining its GPN and last-mile or end-user internet for better domestic and regional connectivity.
A hybrid network can offer better flexibility and agility. While traditional WANs find it difficult to handle additional application usage, hybrid networks can dynamically accommodate increased usage.
Technology Source's GPN currently runs across 18 points of presence (POPs) or interface points throughout the U.S., Europe, Australia, Africa, South America, and the APAC region. These POPs service regional locations and communicate with each other to make sure the client's traffic is sent to the best POP in his location.
Technology Source is an SAAS specialist with over 500 international providers. Its relationship to these providers sets it apart as it is capable of offering SD-WAN internet services for the price of a traditional fiber internet connection.
Full details of the company's SD-WAN report can be found at the URL above.
Release ID: 88980051