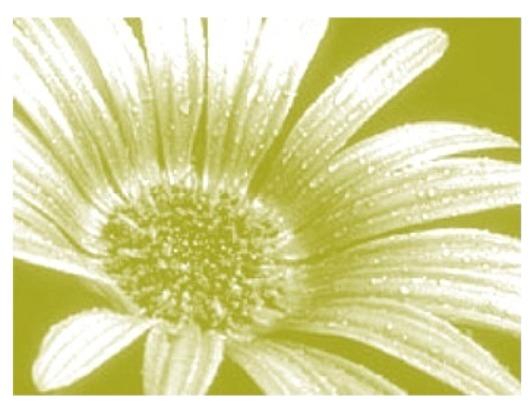 - August 21, 2018 /PressCable/ —
People who use their computers for Internet and other online services and are looking for computer support can now take advantage of the new offering from Incidental Treasures, LLC. This gift shop has implemented a new element to its customer support area with its Computer Support Newsletter, to benefit both new and existing customers, in order to show support for our customers by letting them know we are more than just a great gift shop and we are concerned about building their trust. We truly put our customers first!.
Specifically, this update will deliver our computer support newsletter which offers tips and techniques to help any user maintain their computer. It offers free software and utilities that everyone can use to make their computing experience better. Incidental Treasures, LLC has been able to do this because its managing member Reginald Givhan brings 30+ years of information technology expertise to our business and is very happy to share his knowledge with the customers we serve..
To take full advantage of this new feature and sign up for this free Computer Support Newsletter, customers can visit the website at http://www.IncidentalTreasures.com/SignUP.
Incidental Treasures, LLC is excited to unveil the latest benefit for current and new customers as it's specifically designed to meet the support needs of its customers.
On this subject, Reginald Givhan, Managing Member at Incidental Treasures, LLC said: "Everyone either owns a computer or has access to one for surfing the Internet, using online sites and services, or performing other tasks. With increased access comes an increased need to insure that each computer is protected from internal/external threats such as viruses, spyware and other activities created to compromise these systems. This newsletter is designed to provide our customers with helpful tips and techniques to insure that their computers are protected from these threats. From 30+ years of computer/information technology experience we have gathered various utilities and software to enhance the computing experience. These programs are free (no cost) solutions to address the basic needs of any computer user. This newsletter is our way of saying thanks for supporting us over these past 11 years and we look forward to continue bringing our customers the best service and support we can offer. "
Incidental Treasures, LLC has made a point of listening to its customers and taking feedback wherever possible. They reportedly do this because Our business exists to make sure that we provide a great product at a great price. We strive for customer satisfaction both in the products we offer and in general customer support. We listen to our customers because they have a voice that deserves to be heard!.
Having been in business now since May, 2007, Incidental Treasures, LLC strives to be a viable choice in the Home and Outdoor Decor market. This dedication has made them known among customers because our primary goal is customer satisfaction. We strive to sell a good product, at a great price with excellent customer service..
Interested parties who would like to be among the first to experience the Computer Support Newsletter with Incidental Treasures, LLC are encouraged to visit the website at http://www.IncidentalTreasures.com/SignUp for full details and to get started.
Release ID: 393327