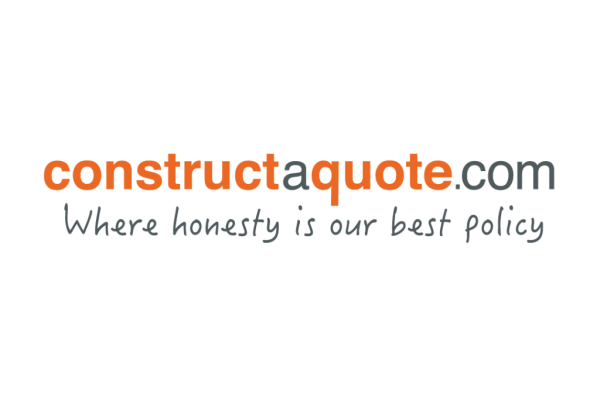 - September 2, 2016 /PressCable/ —
Business insurance specialist's constructaquote.com are changing the face of insurance broking as they step-up their commitment in helping consultants and professionals develop their businesses.
Recognising that people who provide a freelance or consultant service spend more time working for other people's businesses, often forsaking their own, they decided to give something back. With marketing often at the bottom of the priority list they have put together an exclusive, free eBook for consultants and professionals looking to discover the secrets of social media marketing.
Inside the eBook readers will learn about the importance of a structured social media strategy, including content curation and engagement as well as tools to help manage multiple platforms.
With many consultants working alone or freelancing for other small businesses, this means more often than not they have to take on the role of secretary, accountant and marketeer; however juggling all of this whilst trying to grow a business can be challenging, something constructaquote.com CEO and founder knows all too well.
Lyndon Wood said "The decision to offer a series of informative eBooks for our customers was an easy one. We're not your typical insurance broker; we are a business that cares about people. Having just celebrated our 26th anniversary we couldn't think of a better way to celebrate than helping others develop not only their marketing skills but their business overall"
He noted: "When I started out, social in business meant knocking on doors. Nowadays, social media is one of the most powerful tools for marketing a business, but the amount of information and over saturation of advice can be off-putting. The eBook has been written with professionals and consultants in mind. It's their very own ultimate social media guide"
The series of five eBooks will be released once a month/week and will focus on helping businesses with both their marketing and insurance.
To download the first eBook, visit: https://blog.constructaquote.com/go/professional-consultants-social-media-marketing-ebook/
Want to know more before downloading, visit: https://blog.constructaquote.com/social-media-marketing-professional-consultants-ebook/
For more information about the eBooks, contact Ross Harris.
Email: ross.harris@constructaquote.com
Tel: 02920 808942
Release ID: 130744