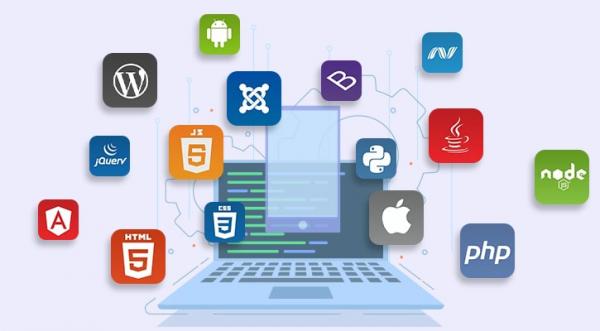 - November 16, 2020 /NewsNetwork/ —
Genetrix today announced the release of their new innovative technological platform "Moh-Moh" for smart businesses globally. The world is changing, so is the business playing field. Moh-Moh mobile business app will help businesses maintain a digital presence locally and internationally. The application is designed to meet the needs of business owners around the world by increasing sales and profitability. The COVID-19 pandemic has destroyed several business revenues. Every smart business around the world will leverage on Moh-Moh to establish online presence and turn to tide to success. The platform goes live on the 16th November, 2020.
This event marks one of Genetrix's digital milestones. Every business owner must be looking forward to the launch of the mobile platform.
Mr Thompson, a technological expert for over 40 years stated, " I am proud of the quality of our solution, The service performance is top-notch and bundled with other services we provide, we guarantee business growth, increased sales and profitability. The future is mobile, we help businesses launch an affordable and dynamic web and mobile app."
David, Client Director at Moh-Moh, when asked about the mobile application platform said:, "Our server provides 99% uptime and the hosting runs on a world class cloud server providing requisite security, data protection and ensuring businesses do not experience any down time.
We also provide an intelligent AI-powered chat agent, who's always on the job 24/7. The chatbot engages customers in a manner that increases traffic thereby resulting in higher sales revenue and margins giving your businesses edge over any competition."
Moh-Moh can be deployed in multi-faceted businesses, niche markets and a variety of sectors giving way for brand personalization. The scalability in the mobile application helps local business become global.
Increase sales and maintain loyalty customers with your branded mobile application. Get your business online within 24 hours gaining the global recognition it deserves, visit: https://moh-moh.com
Release ID: 88985788