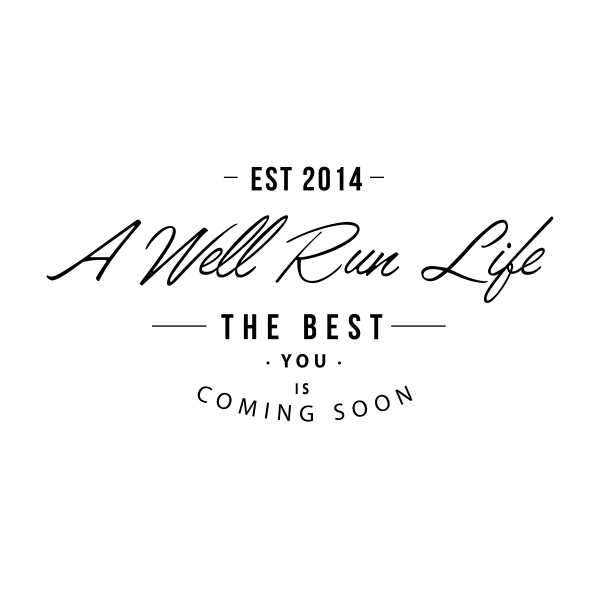 - September 17, 2016 /PressCable/ —
Peter Deeley Jr., founder of A Well Run Life, makes Genetic Testing for Weight Loss available through A Well Run Life's website: http://www.awellrunlife.com/weight-loss-secrets–genetic-testing.html
This service that will bring precision to creating strategies for weight loss and overall health. This is a tremendous service that will improve the lives of all who participate in it.
Participants can participate regardless of their geographic location.
Peter M Deeley, Founder of A Well Run Life just released more in depth details of this Genetic Test:
Peter Deeley Jr says: "This DNA-Based Weight Management Program is a weight management program that takes your unique genetic makeup into account and provides diet and exercise strategies that are tailored to the client's genotype. This is not guesswork, one-size-fits-all or a fad diet of any kind – these are the only diet and exercise recommendations clients will ever need again, because they are based on their DNA."
Laboratory analysis of DNA samples will examine 48 genetic markers.

 16 genetic traits related to weight loss will be analyzed. Food recommendations, including macronutrient breakdown and caloric needs will be addressed in a easy to read test made available directly to the participant. Nutrient recommendations (including supplement suggestions) and Exercise recommendations (including cardio and strength training) are included.
Fats, proteins and carbohydrates are processed differently by different people. This is great news for the consumer as testing the client's genes allows for creating strategies that work with the clients' bodies most effectively.
Peter M Deeley, when asked about A Well Run Life's Genetic Test said:
"This test will help create customized strategies for our clients. This service will help clients maximize their investment and learn strategies that will last a lifetime"
This is another product from A Well Run Life aimed to bring about a vibrant and abundant life styles. Peter M Deeley continues: "A Well Run Life is so excited to bring a service that will bring such precision to creating strategies for weight loss and overall health. this concierge service is a tremendous addition to the community and will improve the lives of all who participate in it."
Those interested ordering their Genetic Test can do so at http://www.awellrunlife.com/weight-loss-secrets–g…
Those interested in learning more about A Well Run Life can do so here: http://www.awellrunlife.com/
Release ID: 133168