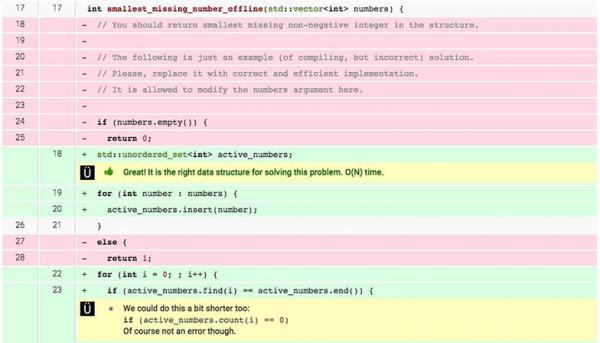 - July 29, 2021 /PressCable/ —
It's a well known fact that the majority of available platforms out there that review developers coding for interviews are machine-based. This can lead to a number of problems, one of the biggest being failing proficient developers through simple syntax errors regardless of how complex their code is.
Geektastic has been developed because the creators know that an expert developer can do a better job assessing code than a machine. Other platforms in the space which make use of algorithmic based challenges is an outdated way of choosing a developer, more often than not all the machine does is filter out the bottom 10%.
Geektastic purports to be better than this, with their platform allowing expert developers (some of which work for prestigious companies such as Google and Amazon by day) in order to give a thorough assessment of a developers skillset. What this allows is for peers to identify the top 10% of applicants from a single take-home code challenge.
Unlike their competitors, Geektastic allows the interviewers to call all of the shots. Interviewers can pick and choose the specific parts of the Geektastic platform that they want to use to help tailor it for their business better and find more appropriate developers. They can also choose between a set of coding challenges Geektastic provides, or create their own and even make use of their expert review team.
There's no bias with Geektastic, you can use it to create a diversified team where all of the reviews are carried out completely anonymously, so there's no unconscious bias at all. Assessments are completely streamlined, allowing interviewers to invite candidates to take the online challenge where they get full visibility of the candidate's progress.
Find out more about how Geektastic can improve developer interviewing for businesses today by visiting their website: https://geektastic.com/
Release ID: 89036522