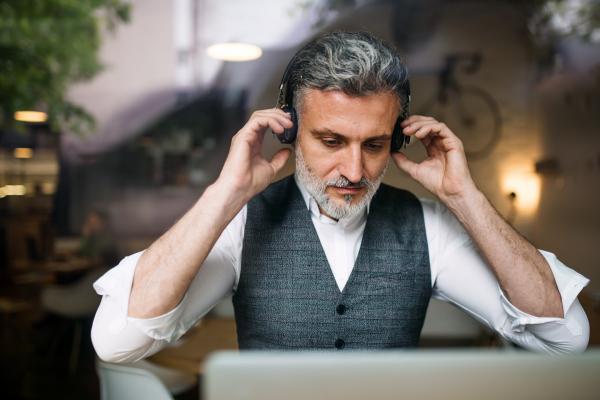 - September 30, 2021 /PressCable/ —
The new announcement from Gamma reflects the fact that Microsoft Teams has experienced growth and is now used by almost 250 million individuals per month. It is the ideal tool to bring together office-based and remote workers as it enhances internal communications through its platform.
More information is available at https://www.gamma.co.uk/products/microsoft-teams-operator-connect
Gamma's latest announcement is good news for SME businesses that have struggled to keep up with new digital demands of hybrid or home-based employees. When using Microsoft Teams, companies and individuals can leverage their existing technology. They are not required to overhaul their current systems.
Operator Connect, the Microsoft programme Gamma has joined, is operator managed and offers seamless integration with Teams. The reputation of the company has earned its inclusion in the exclusive programme. The new partnership builds on 15 years' experience of providing voice solutions for Microsoft and will streamline calling capabilities for Teams.
This includes phone services that are offered through Gamma's SIP Trunk Call Manager. In addition, users who select Gamma as their operator of choice will have access to many benefits, such as an augmented service with fraud management capabilities.
The new announcement reflects the changing needs of businesses and employees. One example is the feature that overcomes a service failure or outage. This means customers will still be able to make calls via the Gamma cloud using SIP Trunk Call Manager and access support when they need it most.
Aside from giving customers peace of mind, they know they are using a robust, safe, and secure platform for their company operations.
Business owners may not be aware that Skype for Business will no longer be available after 2021, which is why Microsoft Teams is being offered as an alternative, and more advanced, internal communications platform.
A company spokesperson said: "We're proud to be part of the Operator Connect for Microsoft Teams programme and continue to work closely with Microsoft to deliver enhanced calling capabilities."
"Over the past decade, we've been supporting Microsoft services through various iterations, including Lync and Skype for Business. Teams is one of the most successful incarnations of unified communications Microsoft has given us," they added.
Interested parties are encouraged to visit this link to find out more https://www.gamma.co.uk/products/microsoft-teams-operator-connect
Release ID: 89047489