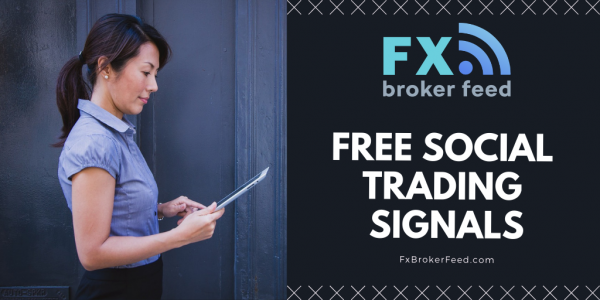 - February 4, 2020 /NewsNetwork/ —
Following the general bullish activities in the cryptocurrency market this week, BTC/USD hits $9,523 (a new high in 2020). That is just as the coronavirus outbreak relief efforts received a major boost, with the launch of a charity donation by Krypital, a blockchain marketing firm. Forex Broker comparison service FXBrokerFeed brings you the latest news updates and comments in the FX Broker Market, featuring Krypital's charity donation launch to get more supplies for coronavirus victims and BTC/USD new high in 2020.
Blockchain Marketing Firm, Krypital, Launches Donation for Virus Victims
FXBrokerFeed reports the launch of a charity donation by Krypital for victims of the new coronavirus. The firm's goal for the launch is to support relief effort by helping to provide more supplies for the victims in Wuhan, China.
The fifth week of January has seen a sporadic spread of the virus to at least 15 countries, including the US and France. According to the WHO, the coronavirus has led to the death of more than 210 victims, with tens of thousands more infected already.
The spokesperson for Krypital said that the firm is set to create a blockchain-based donation system that will ensure improved efficiency and transparency. FXBrokerFeed confirmed that the firm has also commenced a recruitment process for volunteers who will help with the coronavirus relief efforts.
Bitcoin Hits the $9,523 Price Mark
BTC/USD price surge this week saw the pair reach a new high in 2020. Bitcoin traded above $9,400 for the most of this week and hit a high of $9,523 earlier in the week.
According to FXBrokerFeed, the cryptocurrency market witnessed a general bullish movement, with some big crypto players gaining massively. Among the gainers include Bitcoin SV, Bitcoin Cash, Ethereum Classic, IOTA, and Dash.
"Bitcoin price is to likely rally further up but will get rejected above $9,700," said Toy Vays, a former trader at the Wall Street. He further explained that the rejection will see Bitcoin price crash to around $7,900 before rallying past $10,000 on its way in a long bullish trend.
Traders can take advantage of FXBrokerFeed's 30-day free trial and register here: https://fxbrokerfeed.com/register-now/.
Release ID: 88945018