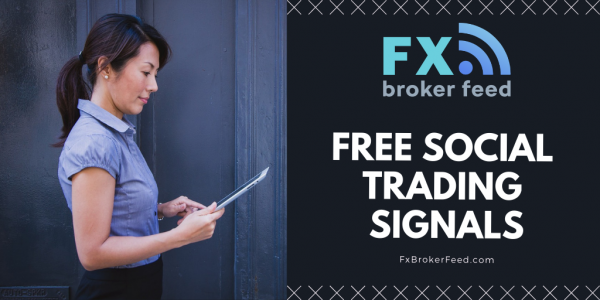 - June 21, 2019 /NewsNetwork/ —
The third Week of June 2019 sees the FX market in a re-alignment spiral with FOMC holding the line on interest rates as Russia clears hurdles for cryptocurrency approval. Forex Broker comparison service FXBrokerFeed brings you the latest news, and trends in the FX Broker Market, featuring FOMC maintenance of Dovish Rates as Russia opens up Crypto Space.
Ruskies go Crypto
FXBrokerFeed has taken note of a Russian news agency; TASS report that indicate Russia's clear intent on passing 3 bills by July to regulate different aspects of cryptocurrency adoption. The bill that is bound to stir the burgeoning crypto space awaits approval of the Federation Council before being signed into law by President Vladimir Putin.
The three bills incorporate "the crowdfunding law, ICO, and digital financial assets. The Bill's main emphasis on Digital Financial Assets covers legal concepts like "digital rights" and "smart contract" which defines cryptocurrencies and tokens as property, and not as legal tender.
However, the report confirms that a final moratorium on taxation, tokens and crypto mining will limit individual amount of permissible investment in digital assets.
Federal Open Market Committee (FOMC) Maintains Rates
FXBrokerFeed observes that a positive US economic outlook report, and favorable jobs data withheld a much-anticipated Fed cut on US interest rates. However, FOMC signaled a possible cut post 2019, despite earlier overwhelming market sentiment indicative of cuts in July.
The committee voted to keep the benchmark rate in a target range of 2.25% to 2.5% prevailing since December. Despite potential disapproval by President Trump who is in favor of rate cuts, Powell's optimism is informed by the FOMC majority vote.
The committee's emphatic decision to maintain a steady line on dovish interest rates in the mid-term, has set the FX market on a re-alignment spiral.
Traders can take advantage of FXBrokerFeed's 30-day free trial here: https://fxbrokerfeed.com/register-now/
Release ID: 527383