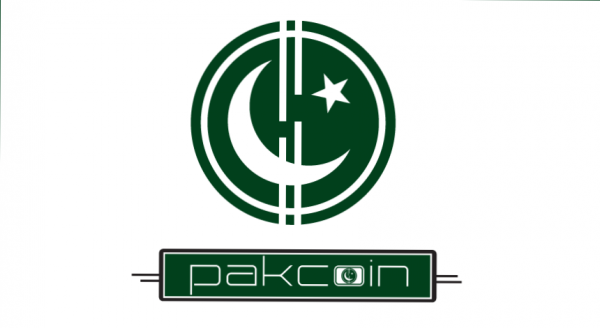 - December 23, 2017 /PressCable/ —
Digital currencies have recently received much attention since the announcement earlier this month that digital currencies like Bitcoin would now be traded on the futures market. Even the Bank of England recently spoke of a bright future for cryptocurrencies, with IMF representative Christine Lagarde saying that it would not be very wise to totally dismiss digital currencies, especially as the public are beginning to see the main advantages being provided, like faster transaction times, lower commissions and of course the security of the blockchain.
Emerging markets like Pakistan may well have a bigger advantage over more established markets in introducing or legalizing cryptocurrencies as legal tender, due to the fact that only about 15% of adults over 15 currently have traditional banking facilities. With so many Pakistanis not having access to a fair banking system that caters for people with lower incomes, one Pakistani man believes he has the answer to resolving such a financial dilemma. Mr Abu Shaheer, founder of the Pakistan coin Pakcoin, says that any technology that cannot be accessed by the masses at large is open for improvement. He also says that Pakcoin has been developed especially for those Pakistanis who currently have no means of banking at their disposal.
Pakcoin was only launched in 2015 and added to two exchanges. In the following year it was added to a further three exchanges, while also being accepted as currency by two private hospitals and a number of merchants. The Pakistan coin is currently trading at just over one cent, while "hodlers" on the bitcointalk forum see its value multiplying in the very near future as more and more Pakistanis take interest in digital currency. Mr Shaheer is encouraging up to 150,000 Pakistanis to begin using the Pakcoin by offering the Pakistan coin for free in their Airdrop project, which is being offered on the official Pakcoin website, www.pakcoin.io . Pakistan coin Pakcoin has announced that smart contracts will also be available in 2018.
The future of cryptocurrencies is still unclear with legal tensions at the forefront and many governments unsure of just how exactly to regulate them. Big institutions like Wall Street may eventually help in making cryptocurrencies become official "currencies" that can be accepted worldwide. The fear of the Bitcoin bubble bursting could still be a reality, but how many listed trading companies have already had to pass through that scenario, and have managed to bounce back and carry on as before? Even if the giant of cryptocurrencies "Bitcoin" were to become obsolete for the purpose of quick and cheap everyday transactions, there are still over 1000 more digital currencies like the Pakistan coin Pakcoin, that would serve for the same purpose of quick, cheap and secure online banking.
Release ID: 281217