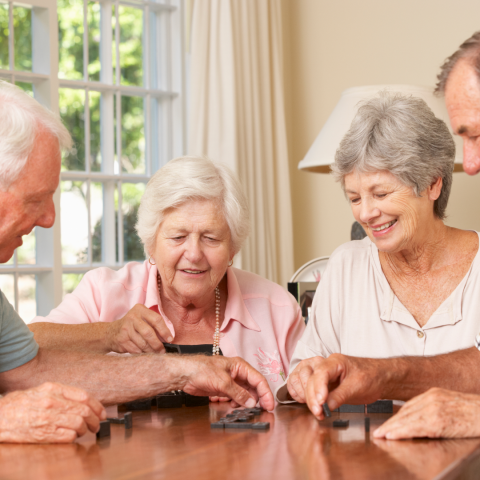 - June 8, 2021 /PressCable/ —
American Assurance USA announced the launch of online quotes for burial insurance senior protection plans. The final expense insurance agency offers affordable funeral cost coverage from reputable insurance providers.
More information about American Assurance USA is available at https://www.americanassurance.net/life
The independent burial insurance agency has launched competitive instant quotes for funeral policies that cover a wide range of funeral and cemetery expenses. Final expense policies are special insurance products that cover funeral costs including cremation to protect bereaved family members from the financial burden of a policyholder's funeral expenses.
American Assurance USA connects applicants and their families with final life planning insurance plans from more than 40 national and local carriers. These policies typically cover funeral home fees and the cost of graveside services, embalming, a funeral casket, vault, flowers, hearse services, burial plots, and a grave marker or headstone.
The National Funeral Directors Association estimates the median cost of a funeral with burial services and a vault to be $9,135 while a cremation can cost about $5,150. American Assurance USA works with individuals to find policies that meet their needs and budget. Customers can now get premium final expense insurance rates online without speaking to a representative and buy burial insurance online.
In most cases, final expense insurance policies require no medical exam and offer guaranteed approval. American Assurance USA connects applicants and policyholders with certified field underwriters for more assistance if needed.
The Virginia-based funeral insurance agency offers online insurance buying guides that cover holding periods, tax implications, incorporated fees, discounts, premium increments, and policy maturity options.
Visit https://www.americanassurance.net/life-insurance/final-expense-insurance or the agency's social media pages at https://www.facebook.com/AmericanAssurance and https://www.linkedin.com/company/american-assurance-usa for more information.
According to a spokesperson for the independent final expense plan agency, "We offer tailored funeral insurance quotes from the most trusted insurance carriers and help our clients plan their final expenses. As an independent agency, we take special care to focus on our clients' interests and offer unbiased, compassionate, and pragmatic advice and services."
American Assurance USA is an independent national funeral insurance agency with offices in Richmond, VA, and Albuquerque, NM, serving customers in all 50 US states.
For more information about affordable burial insurance plans, call 888-300-7709 or visit the links above.
Release ID: 89024981