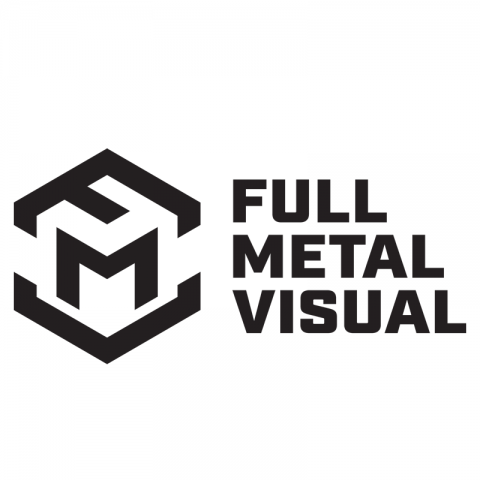 - March 30, 2019 /PressCable/ —
Full Metal Visual, a commercial videography and photography studio in Hickory, NC, provides aerial and drone photography and videography services to businesses in North Carolina and northern South Carolina. The drone pilot at Full Metal Visual is FAA licensed and holds an NC DOT Operator Permit.
To learn the details about the aerial and drone photography and videography services from Full Metal Visual, visit their website here: https://fullmetalvisual.com/aerial/
For business owners wishing to utilize the latest drone technology to help their business standout in South or North Carolina, turn to Full Metal Visual. FMV brings their services to businesses in Hickory, Winston-Salem, Greensboro, High Point, Charlotte, NC and Greenville, SC, and all surrounding areas. Visit their website or call them to schedule an initial consultation.
Aerial photography and videography services can help a business separate itself from the competition. With today's state-of-the-art drone technology, it has never been easier for businesses to capitalize on the benefits of aerial photos and videos. Whether a business is creating a promotional material such as a commercial or print out, planning to revamp its website, or needs photos or videos shot and edited for anything else, the use of aerial photos or videos can go a long way. Businesses across South and North Carolina are beginning to invest in aerial photography and videography services to attract more customers. With the help of Full Metal Visual, it has never been easier.
Full Metal Visual shoots and edits everything completely in-house, from the initial planning phase to the final editing. This means that business owners will be in direct contact with the team working on their project the entire time, nothing gets lost in translation, and costs are kept to a minimum.
To get in touch with Full Metal Visual and schedule aerial photography or videography services, give them a call at 828-324-1371.
Release ID: 496980