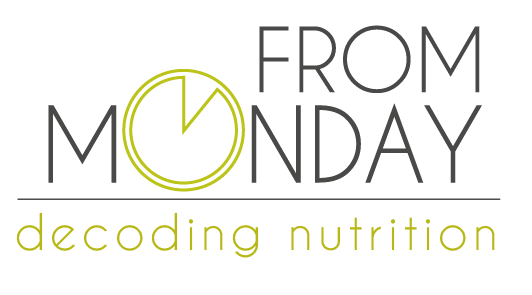 - June 28, 2018 /PressCable/ —
Health and wellness industry is never failing to attract futuristic health coaches to offer their expertise to the larger populace. The fitness arena is flooded with information, making it a real task to differentiate between the right from the wrong. It is a respite to know that people are making informed choices about good health and incorporating a healthy way of living.
Recently, a diet and nutrition clinic, From Monday, has launched its services in Mumbai, that claims to differ in defining healthy living and offering highly personalized consultation and diet recommendation to its clientele.
From Monday, a unique name as it is for a diet and nutrition consulting services also stands out in its customised diet plans for its clients. The venture is founded by Mr. Amit Shah, a Stanford certified Health and Wellness Coach, who has had 15 long years of stint in the corporate world and is now following his long-term passion for food, health and nutrition. According to Mr Amit, 'Holistic Nutrition' must be the aim of every individual and not just the weight loss.
Most of the dieticians, nutritionists and doctors suggest weight reduction as the only way of healthy living. The goal of the diet plans, in most of the cases, is to achieve a target number of kilos lost. Although, this works great for initial days, it is evident that people lose interest and inclination after some time and easily slip into their old eating habits and lifestyle. The flip side of this school of thought is, it fails to deliver longer and consistent weight management and wellness results.
The diet and nutrition consulting services provided by From Monday believe in fostering healthy eating habits and lifestyle changes for the sustained outcome. Instilling a sense of ownership and accountability drives the clients a long way in making the right choices about their health, says Mr Amit.
From Monday provides various customised diet and nutrition plans for individuals based on their health requirements, lifestyle, food habits, activities etc. Simplicity, variety and consistency are the key principles of From Monday while helping their clients understand the need for holistic nutrition.
'A healthy mind in a healthy body' is not an exaggerated phrase. The thoughtful food choices and an active lifestyle go a long way in ensuring good health and wellness.
Release ID: 368076