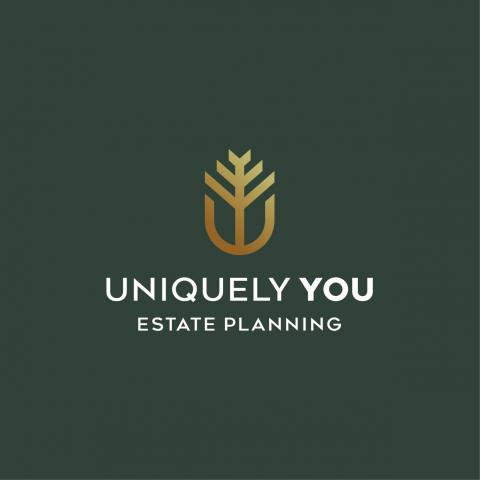 - February 22, 2022 /NewsNetwork/ —
With this latest move, the company can now provide a more personalized estate planning service for individuals and families. It can cover all aspects of this legal niche, including establishing trust funds and drafting last wills and testaments.
More information is available at https://uniquelyyouestateplanning.com/how-we-are-different
The announcement was made in light of the growing "sandwich generation" who must care for both their parents and their own family. Through estate planning, customers can prevent squabbles over the distribution of assets after their passing.
Estate planning is vital because it provides concrete guidance on matters such as the division of one's wealth and their medical care plans. However, less than half (42%) of Americans have any sort of estate planning document.
Uniquely You Estate Planning believes this is largely because of the perceived complexity and cost of preparing wills and trusts. As such, it has created three plans to address different budgets and it can process all documents virtually for greater convenience.
The company has an in-house funding coordinator to ensure that a person's assets are protected throughout their lifetime. Its unique maintenance program will review a plan yearly so that it remains up to date. The team will make sure that an estate plan will be carried out as written and that loved ones will avoid going through probate court.
To help prospective clients better understand the options available to them, they can request a 15-minute exploratory meeting. People simply need to call the office or use the contact form on the website to book a schedule.
Uniquely You Estate Planning was established by Attorney Dawn DiManna, an experienced family law practitioner. The company's goal is to make complicated legal procedures a seamless and hassle-free experience. With its help, clients can have greater peace of mind no matter what surprises life has in store.
Attorney DiManna says: "What makes our firm different is that we were built with the needs of growing families in mind. We understand you are busy, you are growing, you are planning for a life of prosperity and you value ease, convenience, and efficiency."
Interested parties may visit https://uniquelyyouestateplanning.com/how-we-are-different if they need further details about the company and its services.
Release ID: 89065131