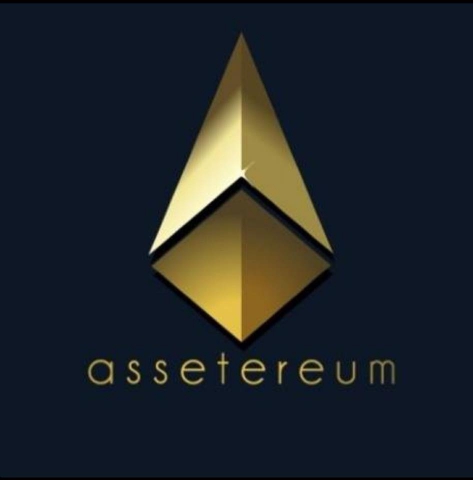 - February 15, 2018 /PressCable/ —
Crypto Currency Investors are invited to enter into the latest contest sponsored by Live Beam Media. In addition to 1,000 Assetereum coins for the winner, people have the opportunity to win:
300 Assetereum coins – for second placed winner.
200 Assetereum coins – for the third placed winner.
The contest is being held to bring attention to Assetereum, the first asset backed ICO of its kind, based in the UK – further privileged access to the launch white paper will be given to all who enter the competition at ICO coin competition.
Assetereum is already backed by several trading companies including those in the commercial and domestic energy sector as well as a growing property portfolio. There is an existing customer base who are ready for the coin release and the company has also successfully negotiated several sponsorship deals in the snooker arena. Several prominent players, including former greats Joe Jordan and Stephen Hendry, are set to become company ambassadors.
When asked about the competition, MARK GARDNER-EMERSON, of Live Beam Media, the company running the contest, had this to say about why people should enter:
"' We have worked closely with the companies which form the asset backing for this coin launch. We are delighted to be able to offer the general public privileged access to the launch before the coin hits general release and provide a wonderful windfall to several lucky entrants. All entrants will also first view of the company white paper. They will have the ability to reserve coins with exclusive access before the coin hits general release. Initial seed prices are lower than 40 cents, a figure which will rise significantly even in the initial funding rounds.
This probably the easiest ICO for the general public to buy into as there are no complex wallets or platforms to negotiate, in fact consumers can purchase seed tokens online with a debit card and the coins will be held securely by the company itself. The minimum buy in is just $14 so affordable to absolutely everyone.'"
Winners will be chosen based on Random Draw and all winners will be announced on April 26, 2018. Those who are interested can sign up for the contest via the competition link ICO coin competition. . Deadline for entry is April 25, 2018.
Release ID: 301042