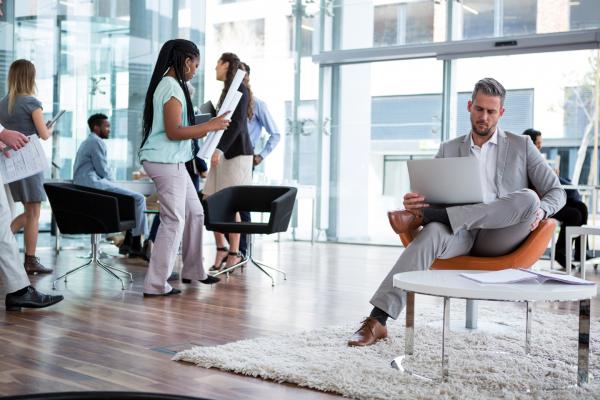 - January 14, 2021 /PressCable/ —
Companies looking to migrate to Microsoft Azure can benefit from a Free Azure Migration offer service from the Henson Group. The company, which has over 17 years of experience, is accredited and many of the team are former Microsoft employees. This inside knowledge gives the team the advantage compared to competitors.
Find out more at https://www.HensonGroup.com
The migration service and strategy is designed to help any company looking to migrate to Azure. The process developed by the Henson Group aims to help customers migrate from on-premises VMware/Hyper-V, Colo such as Rackspace, or other clouds like AWS to a Microsoft Azure Datacenter or Azure Stack Infrastructure.
Henson Group and its team pride themselves on being able to help clients migrate existing workloads in Azure IaaS to Azure PaaS including SQL Server to Azure SQL Database, SQL SSIS to Data Factory, SQL SSRS/Tableau to PowerBI, Data Warehouses to Cosmos DB, Azure SQL Database Tables to Data Lake, and more.
Azure offers businesses a cost-effective Infrastructure-as-a-Service (IaaS) and Platform-as-a-Service (PaaS) options through its agile services that include storage, identity, compliance, and networking. In addition, it can improve and optimize the network for running applications as it provides access to data centers around the world.
As well as providing an agile IT solution, Microsoft Azure includes an analytics service that enables businesses to collate all their data including IoT data in one location. This can help managers and business operators to make better decisions as they are fully informed.
A six step Azure migration process has been developed by the Henson Group. The first step involves discovering and identifying on-premises VMs and app dependencies. Once they have been identified, the team map dependencies across applications and decide their priority for cloud migration.
This strategy ensures applications are given the attention required for a smooth transition. If mitigation issues arise, the remediation team handle and resolve them in line with the outcome desired by the client.
A spokesperson said: "After we have presented our plan to the client, we then move any apps, data, and infrastructure as required. We do this confidently and efficiently using a proven methodology and tools that minimize downtime and risk."
To find out more, interested parties are invited to visit the link provided.
Release ID: 88993610