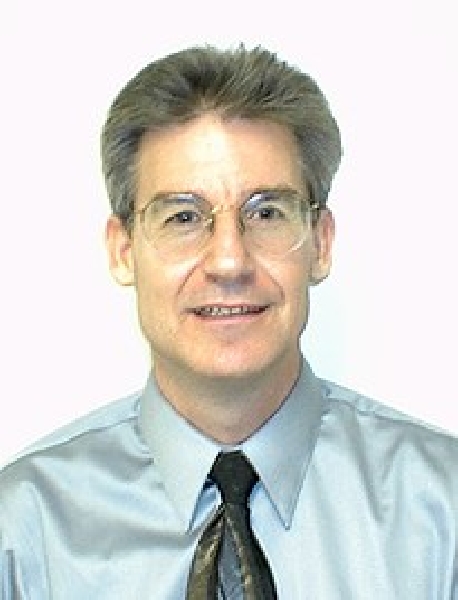 - August 14, 2014 /MarketersMEDIA/ —
Dallas, U.S.A. – /PressCable/ —

Fountain of Life revealed a case study today on treatment for Temporomandibular Joint Pain which cures jaw pain and the associated popping and clicking in 3-6 months. This case study demonstrates that it is possible to actually reduce the pain associated with jaw clicking and popping by 90% in 6 months.
The case study also made it obvious that this new therapy works much better than splints or braces while at the same time eliminating the need for prescription medication and jaw surgery. The typical Dental approach takes 4 years using splints, braces, medication, and surgery which totals about $70,000.00. The new approach takes 6 months and averages $6,000.00
Fountain of Life Website Launch
Fountain of Life owner Jim McCarty, D.C. says there are many people looking for insights and answers about new treatments for Temporomandibular Joint Pain that actually work to reduce jaw pain and cure the popping and clicking associated with it. These patients are no longer satisfied with just maintaining treatment for years using the old fashioned method of splints, braces, medication, and surgery. This case study reveals in a practical way of what's possible with the right information and guidance. It is no longer necessary to suffer for 4 to 6 years using therapies that are outdated and do not work.
The case study is available at Click Here for TMJCure.com.
About Fountain of Life
Fountain of Life was founded in 2004 and serves the TMJ patient with treatments that will eliminate jaw pain and restore the ability to chew and eat. The ability to fully open the mouth is restored when compression is released on the mandible and the temporal bones. It is well known that Fountain of Life appreciates each person's curiosity in learning about the the medical rational behind the relatively new treatment and can't wait to exceed all of each patient's expectations.
Contact Info:
Name: Dr. Jim McCarty, D.C.
Email: info@drmccarty.com
Organization: Fountain of Life
Website: www.TMJCure.com or www.drmccarty.com/tmj.htm
Phone: 720-297-3104 or 214-407-7352
Address: 810 Gateshead Ct. Southlake, Texas 76092
Release ID: 59263