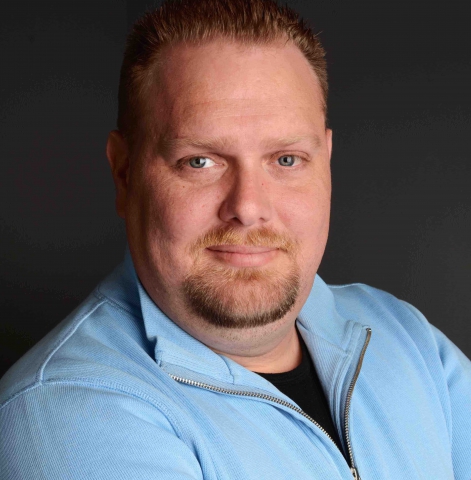 - May 17, 2017 /PressCable/ —
Will Madden, founder of Whole Brain Consulting and seasoned food industry contract negotiator, speaks about the intricacies of starting a food company and scaling up through co-manufacturing on the food development podcast Peas on Moss.
"Peas On Moss brings chefs, entrepreneurs, and food professionals together to tell their career stories, give some R&D advice, and discuss their passion for food," says Kimberly Schwaab, founder of Peas on Moss and senior product development scientist for Bulletproof. "Whether you're a chef considering corporate work, a foodie curious about product development, or a seasoned food business owner, we invite you to join our conversations about food careers and the curious world of R&D."
In the upcoming podcast, Madden discusses the co-manufacturing process with new formulas including perspectives from both sides of contract manufacturing. Madden's expertise spans operations and supply chain management, product development, food safety and regulatory compliance, and entrepreneurial food company start up process, including comprehensive outsourced operations management.
"It's essential that food companies understand both sides of the equation," Madden says. "Co-manufacturers and co-packers have agendas and expectations that must be honored if a successful relationship is to be established. The market is very competitive, and co-manufacturers are approached by fledgling food companies every day. Food companies have to know what they are getting into, prepare for the scaling process, and document that preparedness so the co-manufacturer will consider working with them."
"At the same time, food companies need to know enough to know what a mutually beneficial arrangement looks like and what a bad contract looks like." Madden advises food companies on best practices for outsourcing operations, ensuring they don't get locked into a bad contract.
Madden has worked both sides of the industry and has over 20 years experience. Madden has also spoken at summits and conferences, mentored new food company owners, and authored a book, "Separating the Con Man From the Co Man: How to Source a Co-Manufacturer." The book is available through Barnes and Noble and Amazon. Those interested in learning more can visit the Whole Brain Consulting site or listen to the podcast Peas on Moss.
Release ID: 200470