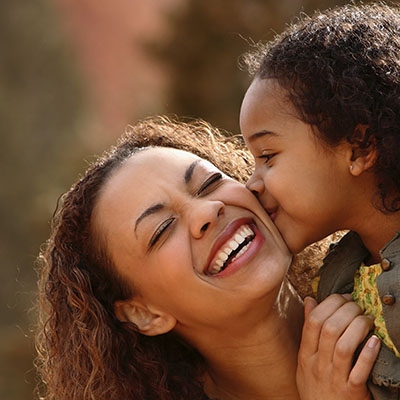 - April 18, 2017 /PressCable/ —
Obamacare has led to high deductibles, high premiums and no PPO options for patient's doctors office visits. As a result, Texans in Fort Worth, Plano, Arlington and Dallas are dropping their major-medical health insurance in exchange for indemnity plans. Indemnity plans are not compliant to the Affordable Care Act (ACA) mandates and are susceptible to the Obamacare penalty fee, but do offer low cost, low deductible choices with PPO options. Sales of Indemnity plans have skyrocketed in Texas this year as-a-result-of health insurance rates increasing in Texas by more than 30%.
In 2014, indemnity plans were ruled illegal by the Obama Administration if persons purchasing these plans did not have minimum essential coverage mandated by the ACA. The administration argued that the purpose of an indemnity plan was to fill in the holes of an ACA plan, such as deductible cost that consumers pay when using their major medical insurance. If Texans purchasing insurance used indemnity plans as their first and only choice for medical coverage, this would cause the costs of ACA plans to increase. In July of 2016, the Obama Administration lost the court case, "Central United Life Insurance Co., et al., Appellees v. Sylvia Mathews Burwell"; indemnity plans were ruled by law to be purchased as a stand a lone insurance policy.
Texas health insurance agents have taken advantage of this ruling and are selling high end indemnity plans to their healthy clients. A high-end plan would offer benefits such as guaranteed renewable coverage, $5 million life time maximums, $1 million annual coverage with specific provisions for cancer, heart attack and stroke, PPO options and $6000/day coverage for hospital stays. The disadvantage of these plans is that they offer coverage to healthy individuals only who have no pre-existing conditions; these plans have a lifetime maximum cap of coverage and are not compliant to the Obamacare mandate to purchase health insurance that have the "10 Essential Health Benefits" mandated by law.
John Thornton, an independent agent and the owner of Insurance4Dallas says, "I sell health insurance to all Texans, but in particular focus on sales in Fort Worth, Arlington, Plano and Dallas, Texas. My clients in the Dallas Fort Worth Metro-Plex really love the high-end indemnity plans and PPO options I offer. I give them 23 ways to avoid the Obamacare penalty fee, then I let them decide how to proceed. Is an ACA plan or Indemnity plan the right choice for them? I never make that decision for them. Teaching not selling insurance is my way of making sales. As a result, my revenue has increased by 50% during open enrollment 2017".
Indemnity plans serve a great purpose in helping consumers afford alternative health insurance policies that use PPO networks. These plans are not perfect, for they do have dollar as well as pre-existing condition limitations. The dollar limitations will apply to a very small number of the population who purchase indemnity plans. At the same time, each year between November 1st and January 31st, consumers can go back to the health insurance exchange and purchase an ACA policy that has no limitations and keep their indemnity plan, thereby having double protection; an ACA policy coupled with an indemnity plan.
Insurance4Dallas, (I4D), helps insure all of Texas, Oklahoma, Arkansas, Arizona, Louisiana, New Mexico, Alabama, Virginia and Florida and provides consumers with detailed information on health insurance with the ability to offer purchases of insurance online. I4D provides a full spectrum of health, dental, vision, life and other ancillary insurance products providing a diverse selection of price and benefit options complemented by personable customer service. Available via phone, email or fax, Insurance4Dallas answers consumer questions throughout the purchasing process and during the utilization of their health insurance policies.
Release ID: 186798