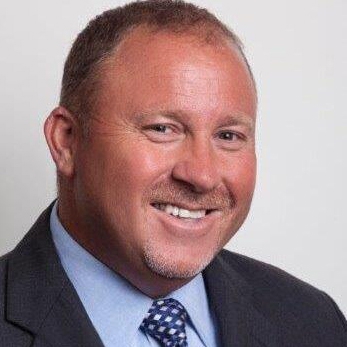 - October 13, 2017 /PressCable/ —
Prestigious Fort Myers personal injury attorney Scot D. Goldberg was awarded the 2017 Excellence in Advocacy Award for Children with Special Needs by the Florida Statewide Guardian ad Litem Office in Tallahassee, in recognition for his services providing legal support and representation for children with disabilities.
More information can be found at https://goldberg-law.com.
Mr. Goldberg received the honors for his work as an attorney and guardian representing vulnerable minors who need a voice in the 20th Judicial Circuit's court system, ensuring that their rights are fully protected and their best interests are represented according to the highest procedural and ethical standards.
"I consider it a great honor to be able to give my time and talents helping kids who don't have anyone else to speak up for them", said Mr. Goldberg, who has been volunteering as a guardian and Attorney ad Litem since 2008.
Scot Goldberg began his legal career in the state attorney's office in 1995, and is now the Managing Partner of Goldberg Noone, LLC, a leading personal injury law firm in Fort Myers, Florida.
His legal services cover a wide range of areas, including personal injuries, automobile accidents, slip-and-falls, truck accidents, negligent security, medical malpractice and criminal defense.
Through Goldberg Noone, LLC, Mr. Goldberg provides his clients with access to constantly-updated legal services, in an effort to provide high-quality legal representation for clients throughout Southwest Florida.
His more than twenty years of experience enable Mr. Goldberg to provide quality legal services tailored to the specific profile of the local courts and legal system, ensuring that all clients benefit from the most adequate representation for their specific case.
The recent award is a recognition of Mr. Goldberg's constant dedication to the highest standards of professionalism and work ethics.
Interested parties can find more information by visiting the above-mentioned website.
Release ID: 250042